Crisis Preparedness
Find the latest news, FAQs, agency responses, media resources, and information on hurricane preparedness, industry responses to the coronavirus pandemic, PPP lending and much more here.
COVID-19 Response
ICBA has been working around the clock to ensure critical measures and resources are available to help community banks support the coronavirus response.
View the Guide
Hurricane Preparedness
We've consolidated information from local areas affected by the hurricane season, as well as national resources to help community banks stay prepared this season.
View the Guide
Consumer & Business Response
View our collection of tips and tricks to help consumers and local businesses prepare for local disasters, get the latest news regarding community bank crisis response and more.
View the Guide
Natural Disaster News and Resources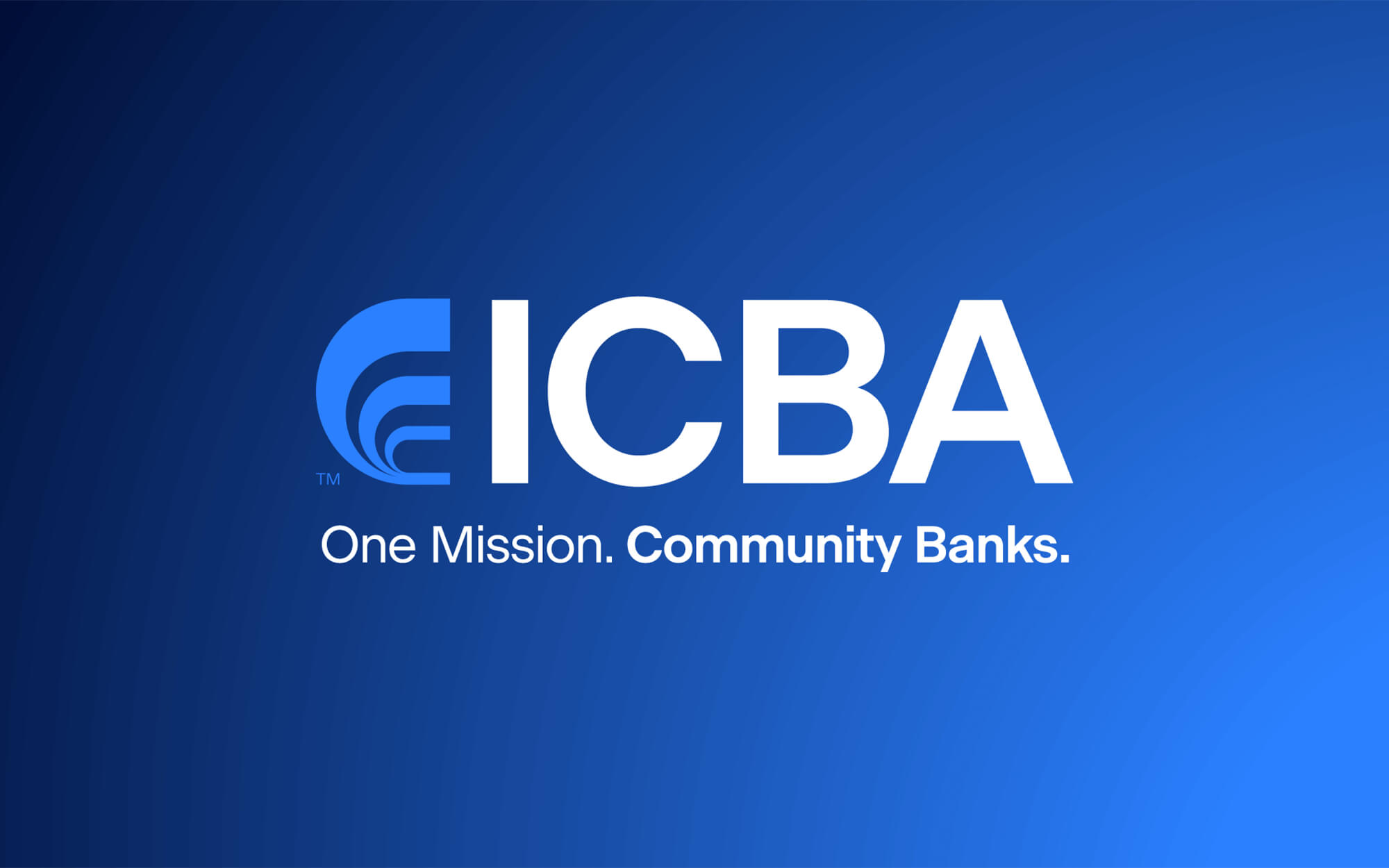 Jul 28, 2020
The U.S. Coin Task Force encouraged the American public to help improve coin circulation, which as been disrupted by the COVID-19 pandemic.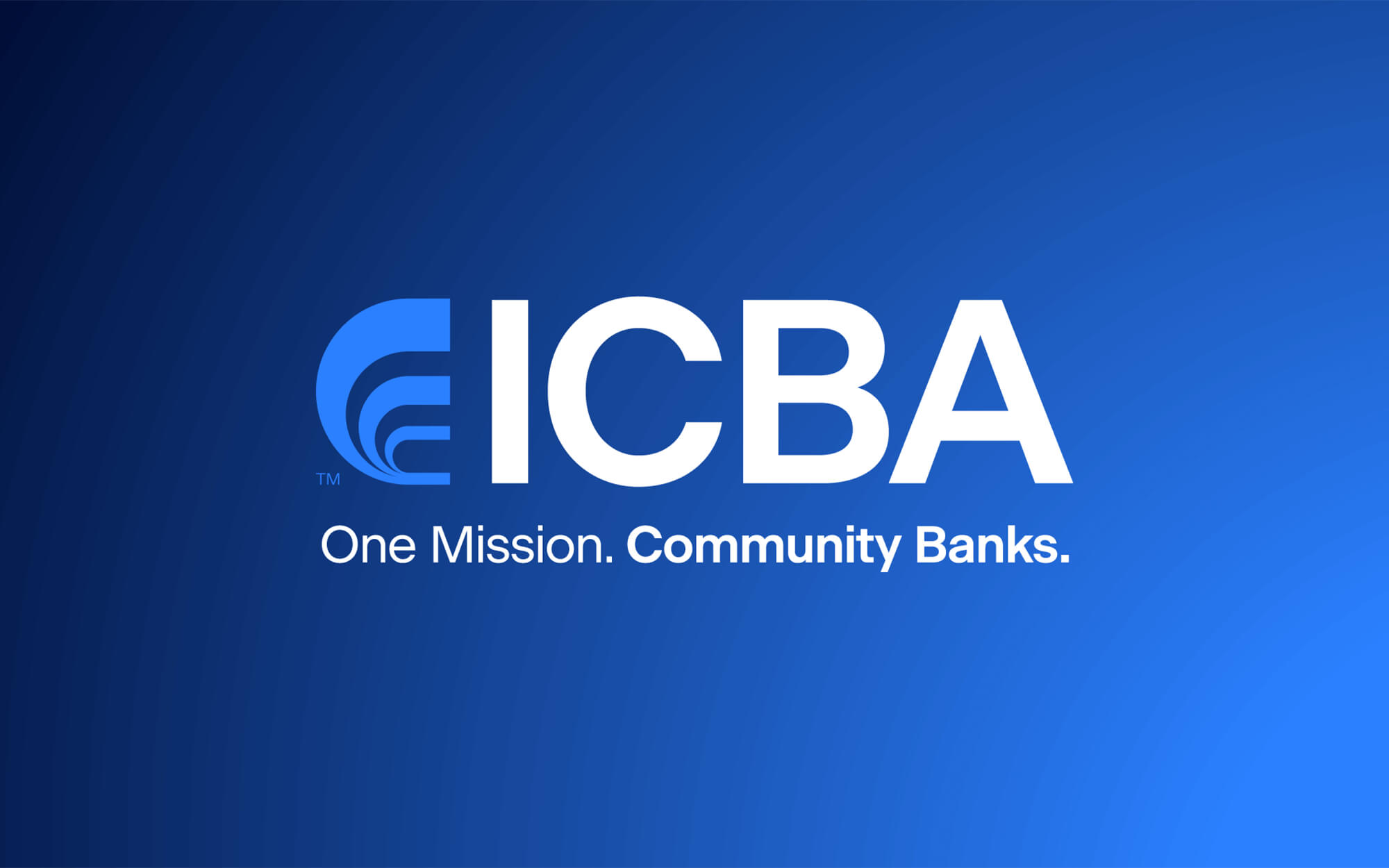 Jul 23, 2020
July 31 is the second-quarter deadline to report the Employee Retention Tax Credit to the IRS on Form 941s.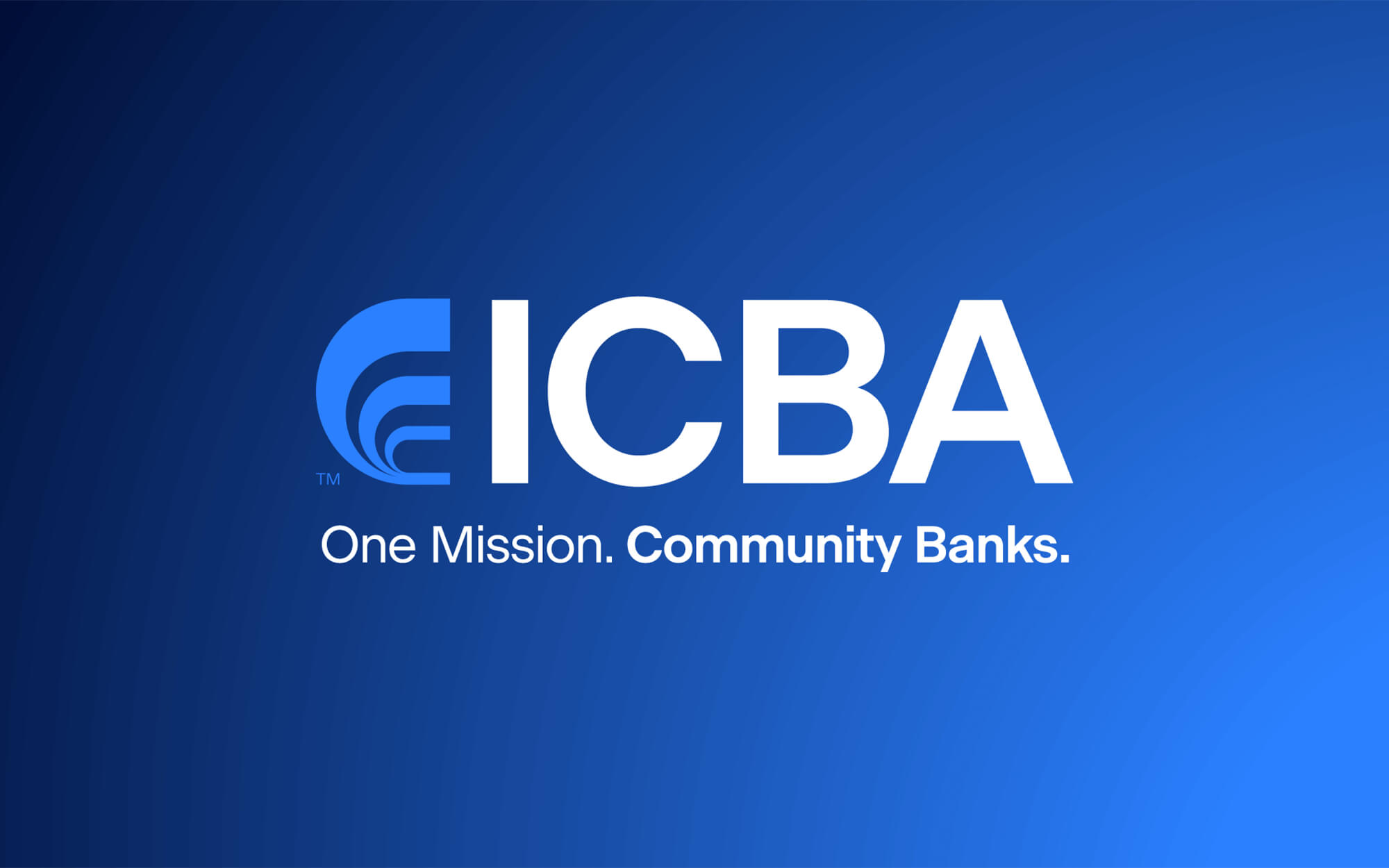 Jul 23, 2020
ICBA and the Financial Services Sector Coordinating Council are seeking community banker feedback on the longer-term implications of maintaining a remote workforce after COVID-19.