Crisis Preparedness
Find the latest news, FAQs, agency responses, media resources, and information on hurricane preparedness, industry responses to the coronavirus pandemic, PPP lending and much more here.
COVID-19 Response
ICBA has been working around the clock to ensure critical measures and resources are available to help community banks support the coronavirus response.
View the Guide
Hurricane Preparedness
We've consolidated information from local areas affected by the hurricane season, as well as national resources to help community banks stay prepared this season.
View the Guide
Consumer & Business Response
View our collection of tips and tricks to help consumers and local businesses prepare for local disasters, get the latest news regarding community bank crisis response and more.
View the Guide
Natural Disaster News and Resources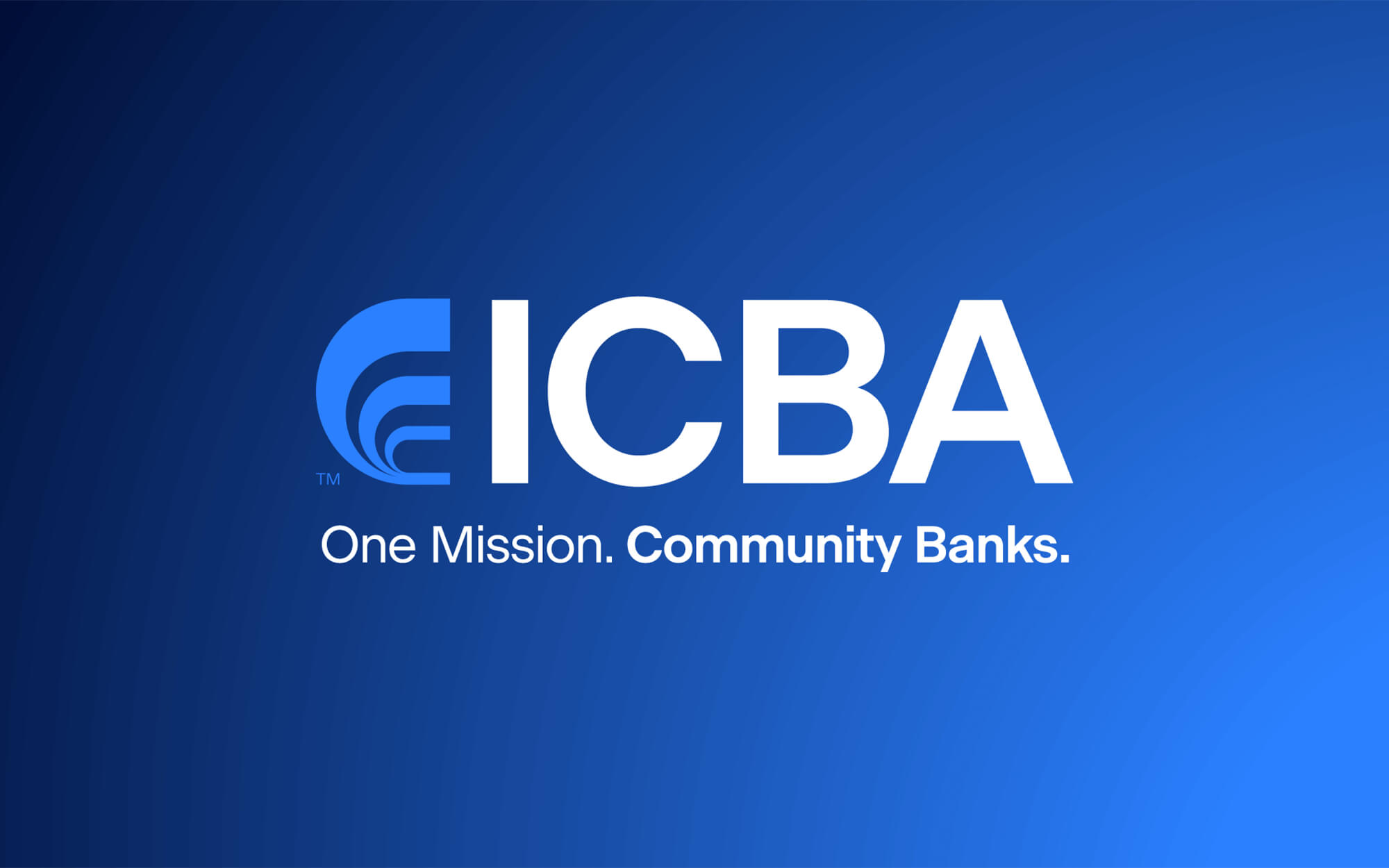 Aug 11, 2020
The OCC is reducing assessments due to the OCC on Sept. 30, 2020, because of the COVID-19 emergency.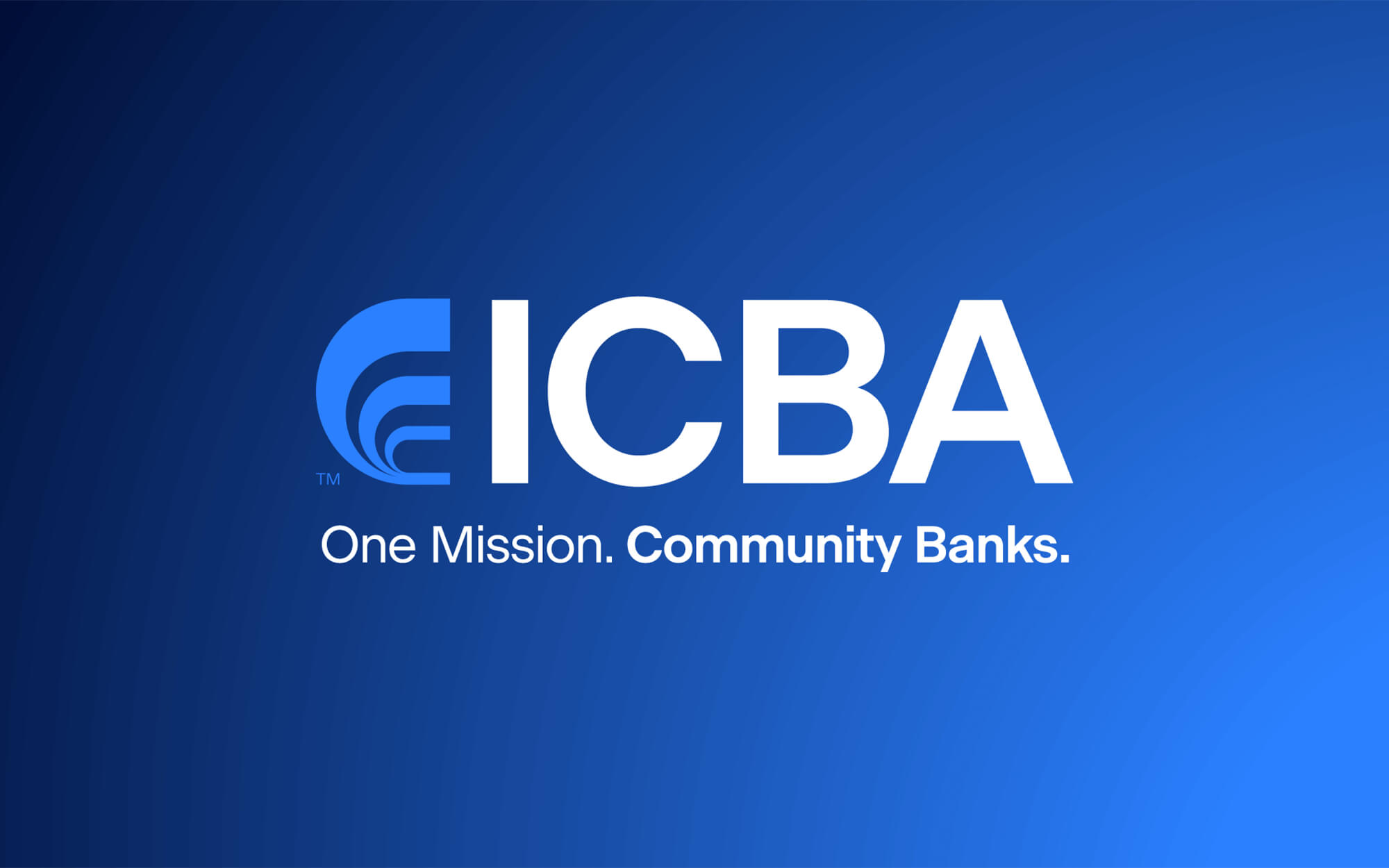 Aug 10, 2020
The Small Business Administration's Paycheck Protection Program forgiveness platform is live and scheduled to begin accepting loan-forgiveness applications and decisions today.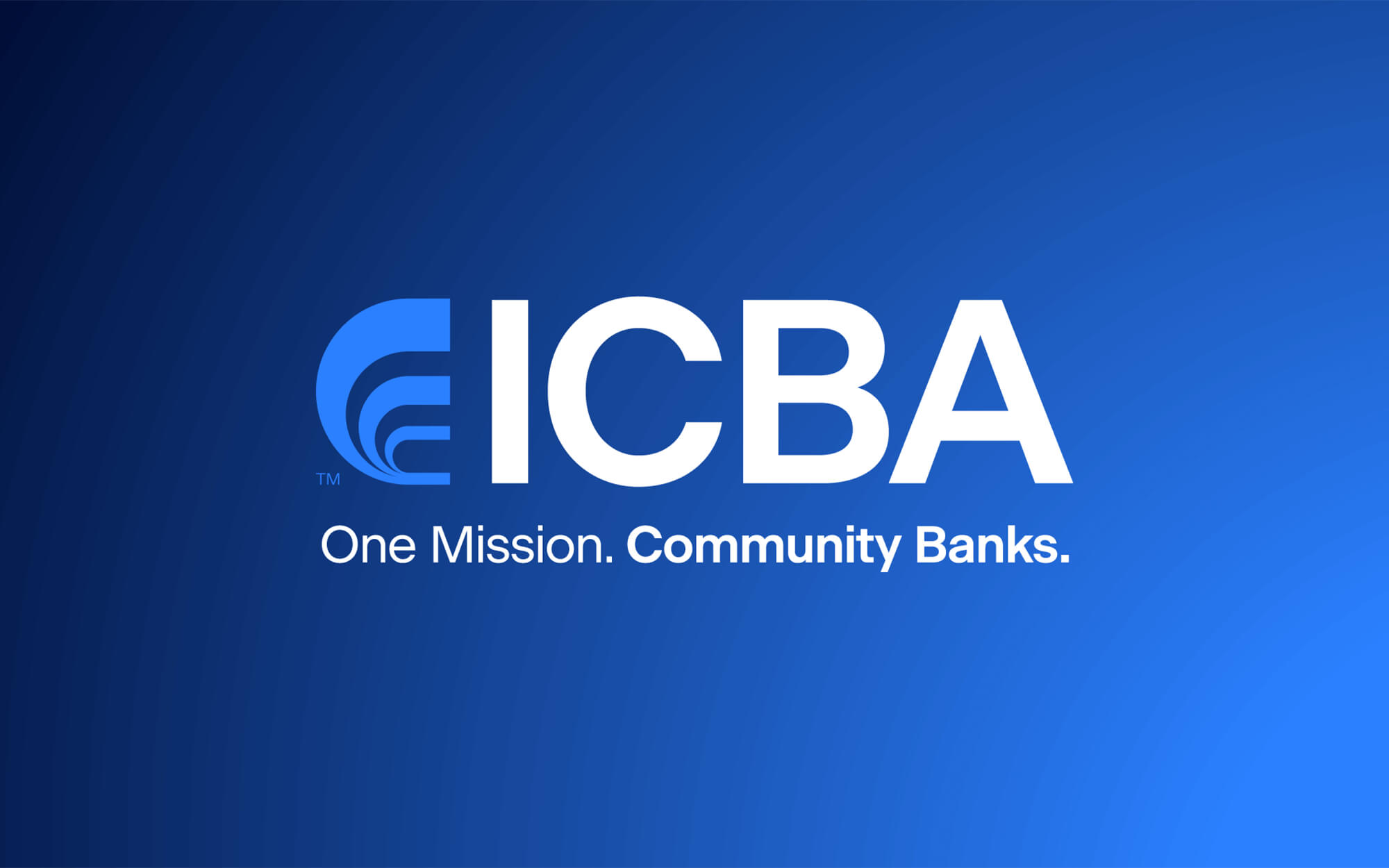 Aug 10, 2020
As negotiations over the next emergency stimulus package continue, ICBA is calling on community bankers to urge needed reforms.