Crisis Preparedness
Find the latest news, FAQs, agency responses, media resources, and information on hurricane preparedness, industry responses to the coronavirus pandemic, PPP lending and much more here.
COVID-19 Response
ICBA has been working around the clock to ensure critical measures and resources are available to help community banks support the coronavirus response.
View the Guide
Hurricane Preparedness
We've consolidated information from local areas affected by the hurricane season, as well as national resources to help community banks stay prepared this season.
View the Guide
Consumer & Business Response
View our collection of tips and tricks to help consumers and local businesses prepare for local disasters, get the latest news regarding community bank crisis response and more.
View the Guide
Natural Disaster News and Resources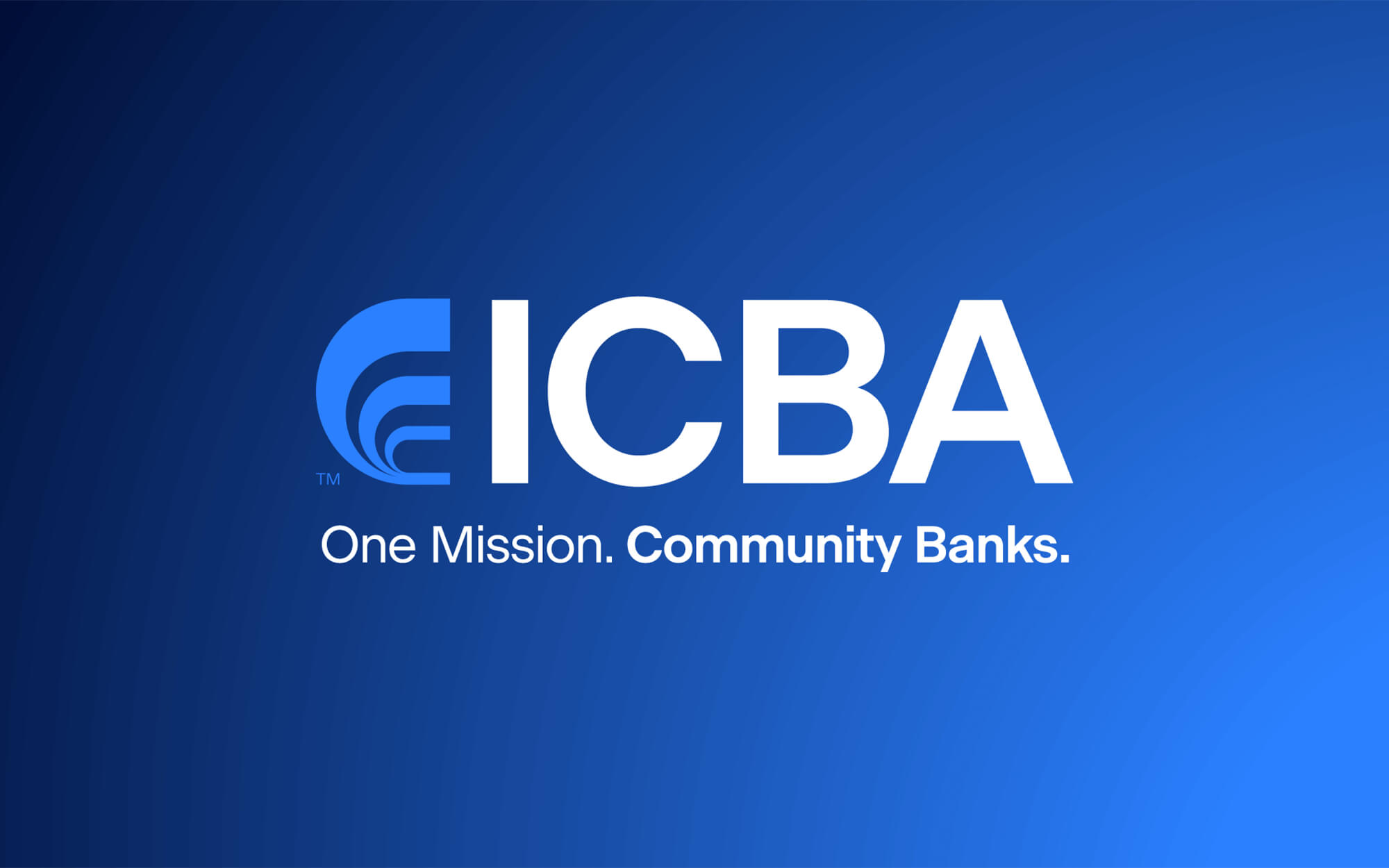 Aug 17, 2020
Unless you have been living on a desert island for the past few years, you would be hard-pressed to miss the technological revolution that is sweeping our nation's financial system and the larger global economy, ICBA's Chris Cole and Charles Potts write in a recent Main Street Matters blog.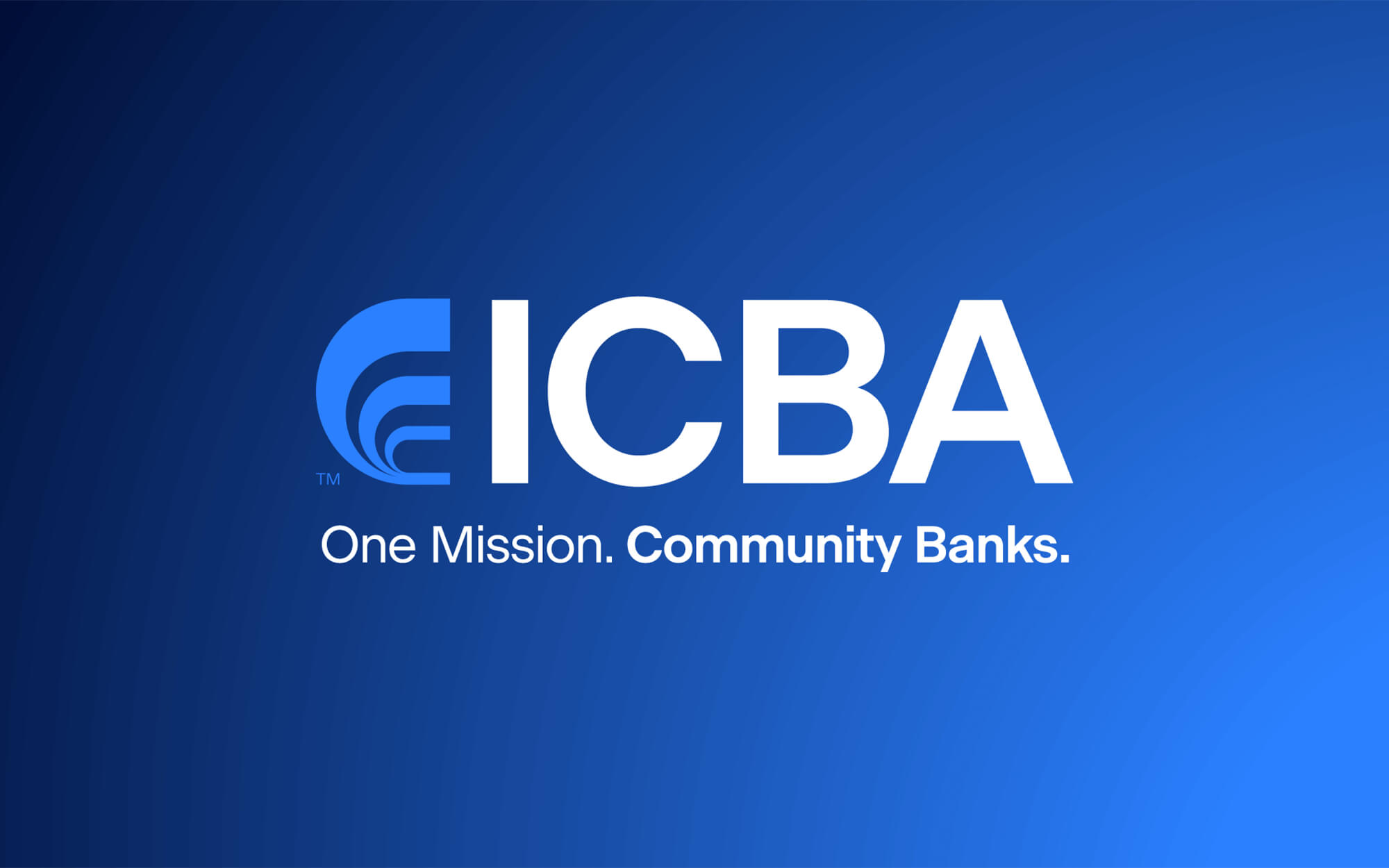 Aug 14, 2020
As negotiations over the next emergency stimulus package continue, ICBA is calling on community bankers to urge needed reforms.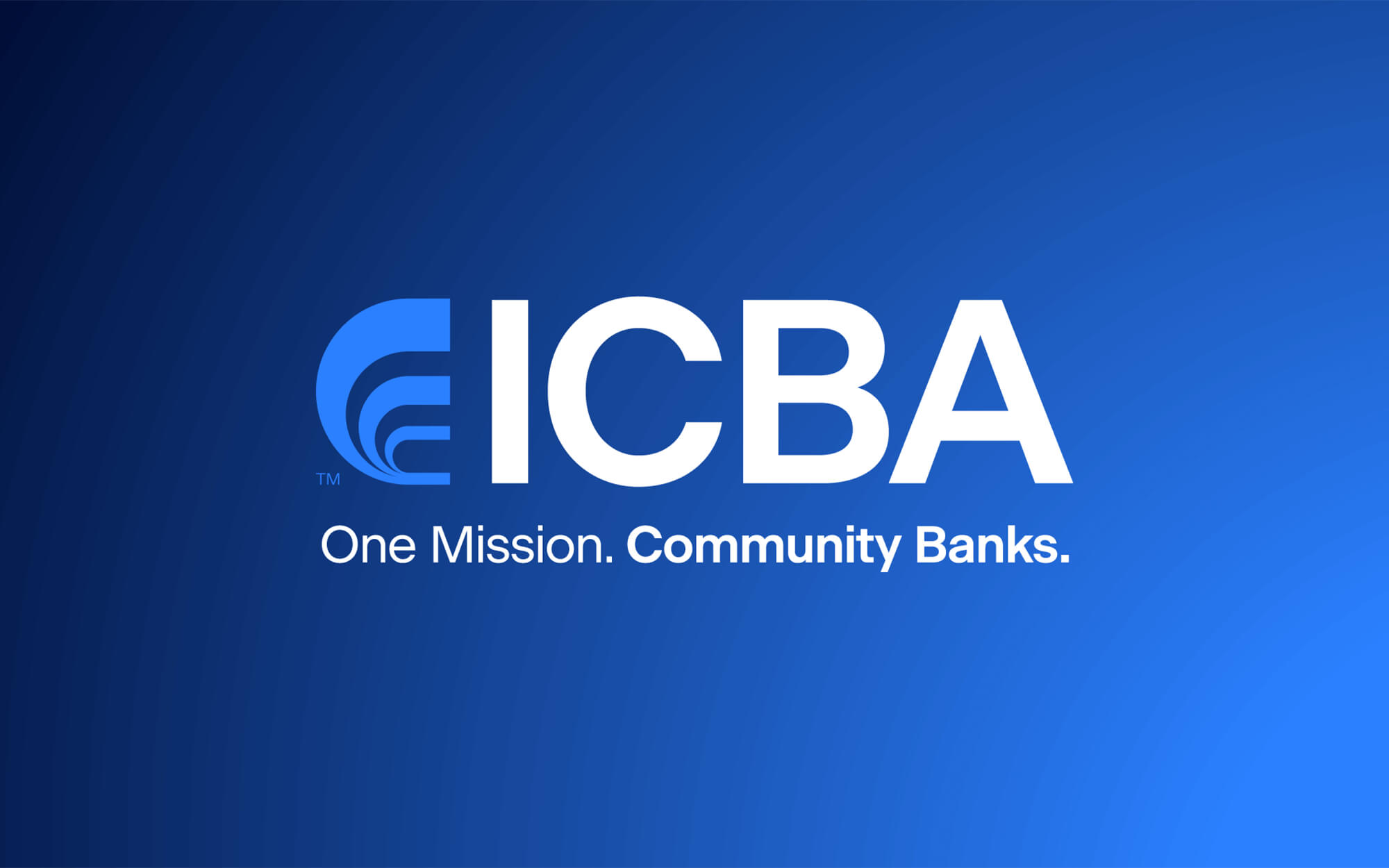 Aug 13, 2020
Sen. John Kennedy (R-La.) wrote to FDIC Chairman Jelena McWilliams urging her not to allow industrial loan companies to exploit a loophole in the Bank Holding Company Act during the coronavirus pandemic.