Crisis Preparedness
Find the latest news, FAQs, agency responses, media resources, and information on hurricane preparedness, industry responses to the coronavirus pandemic, PPP lending and much more here.
COVID-19 Response
ICBA has been working around the clock to ensure critical measures and resources are available to help community banks support the coronavirus response.
View the Guide
Hurricane Preparedness
We've consolidated information from local areas affected by the hurricane season, as well as national resources to help community banks stay prepared this season.
View the Guide
Consumer & Business Response
View our collection of tips and tricks to help consumers and local businesses prepare for local disasters, get the latest news regarding community bank crisis response and more.
View the Guide
Natural Disaster News and Resources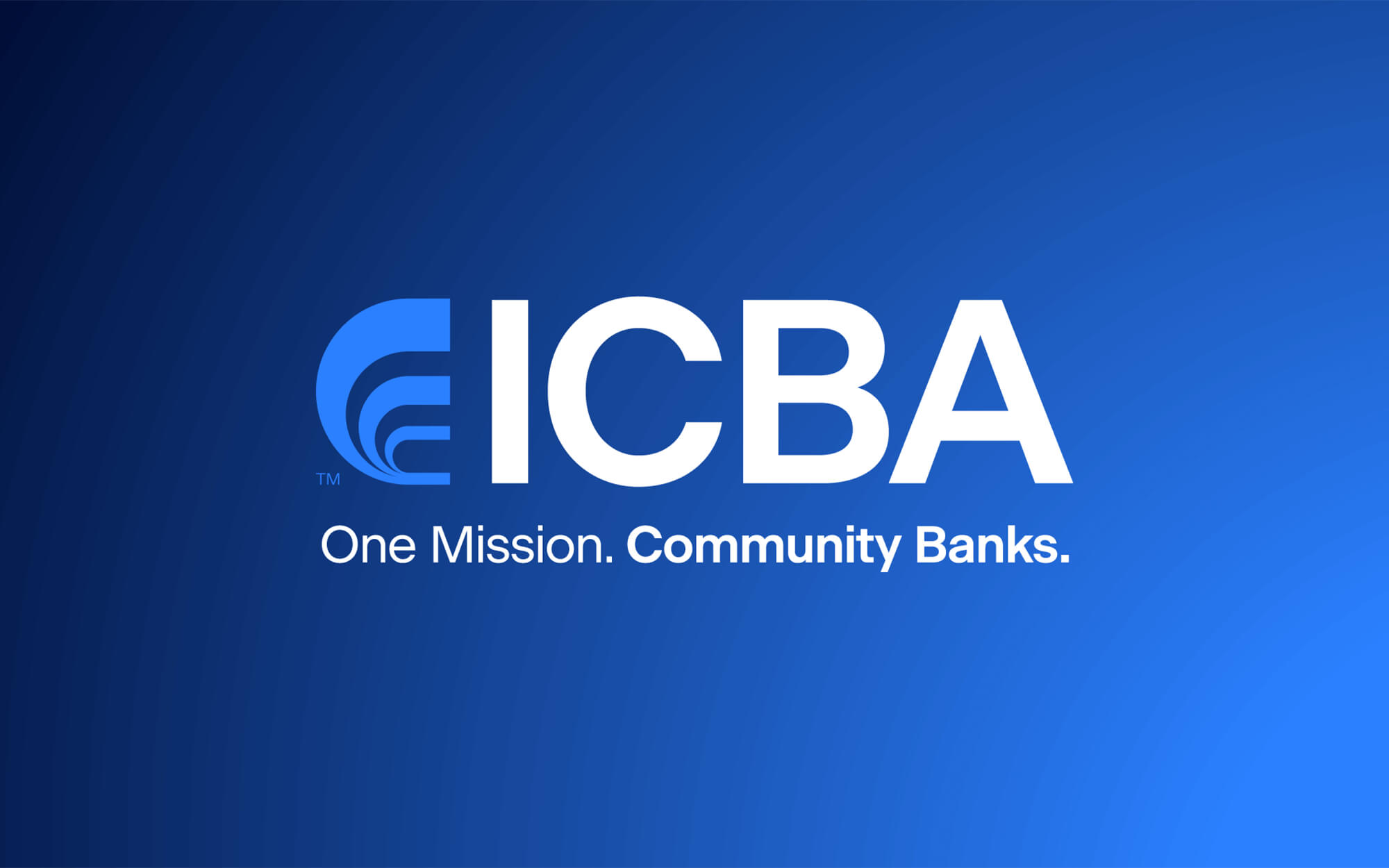 Aug 13, 2020
The Cybersecurity and Infrastructure Security Agency issued an alert concerning an unknown malicious cyber actor spoofing the Small Business Administration's COVID-19 relief webpage via phishing emails.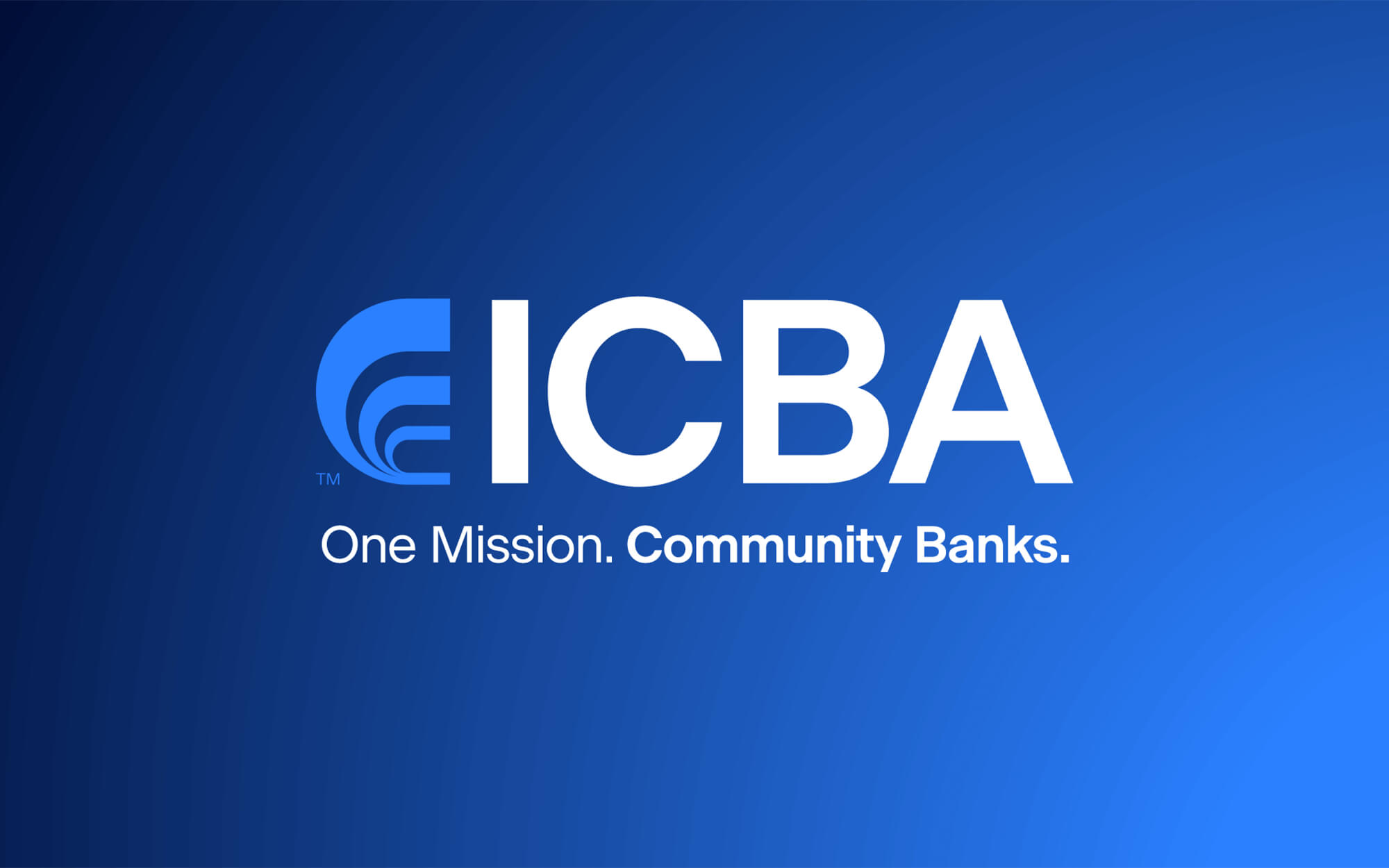 Aug 12, 2020
The Department of Housing and Urban Development announced $472 million in CARES Act funding to help low-income families during the coronavirus pandemic.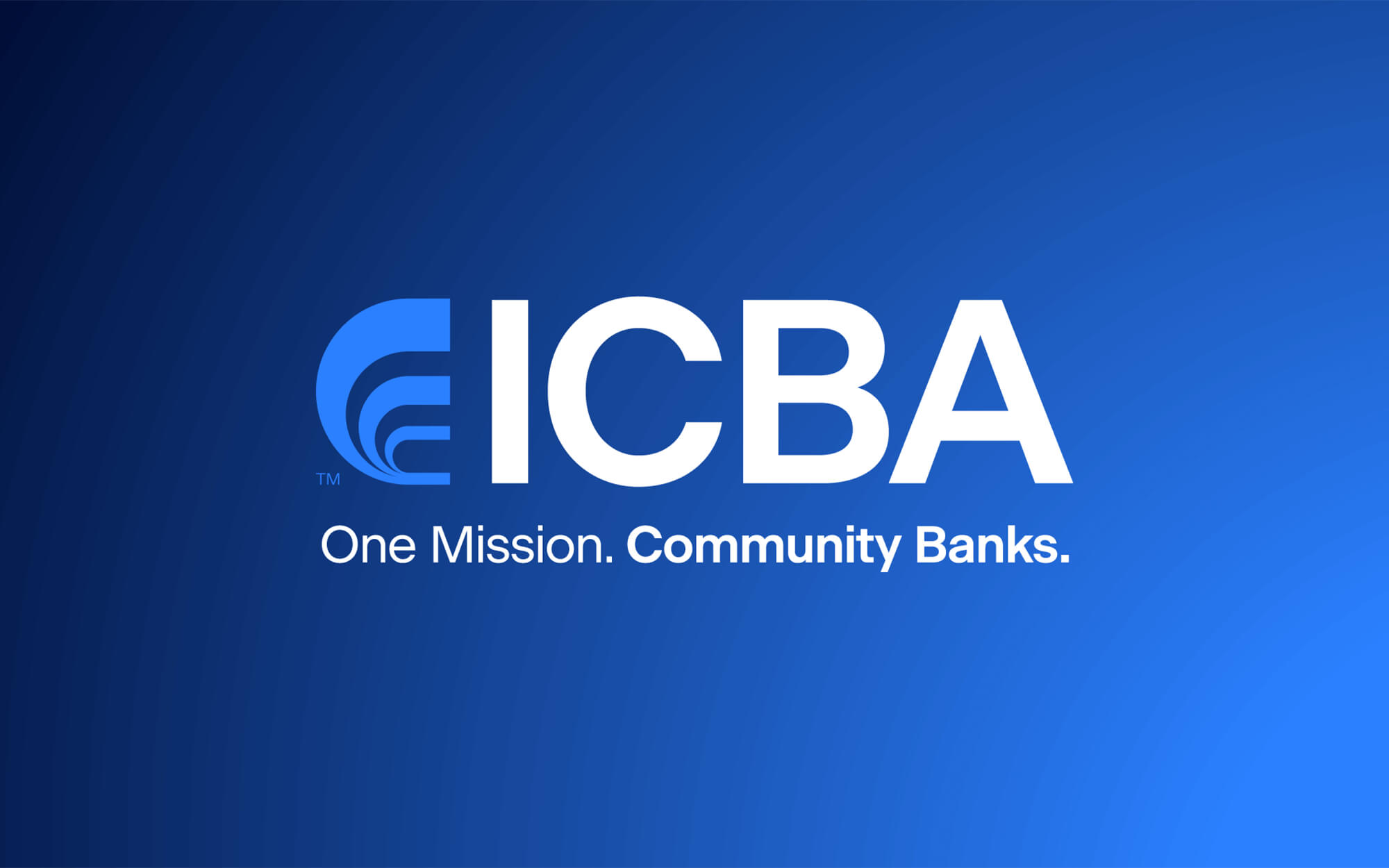 Aug 11, 2020
Policymakers need to simplify the onerous forgiveness process for small businesses to ensure the Paycheck Protection Program fulfills its purpose to support the nation's top job creators, ICBA President and CEO Rebeca Romero Rainey writes in a new op-ed in The Hill.