Crisis Preparedness
Find the latest news, FAQs, agency responses, media resources, and information on hurricane preparedness, industry responses to the coronavirus pandemic, PPP lending and much more here.
COVID-19 Response
ICBA has been working around the clock to ensure critical measures and resources are available to help community banks support the coronavirus response.
View the Guide
Hurricane Preparedness
We've consolidated information from local areas affected by the hurricane season, as well as national resources to help community banks stay prepared this season.
View the Guide
Consumer & Business Response
View our collection of tips and tricks to help consumers and local businesses prepare for local disasters, get the latest news regarding community bank crisis response and more.
View the Guide
Natural Disaster News and Resources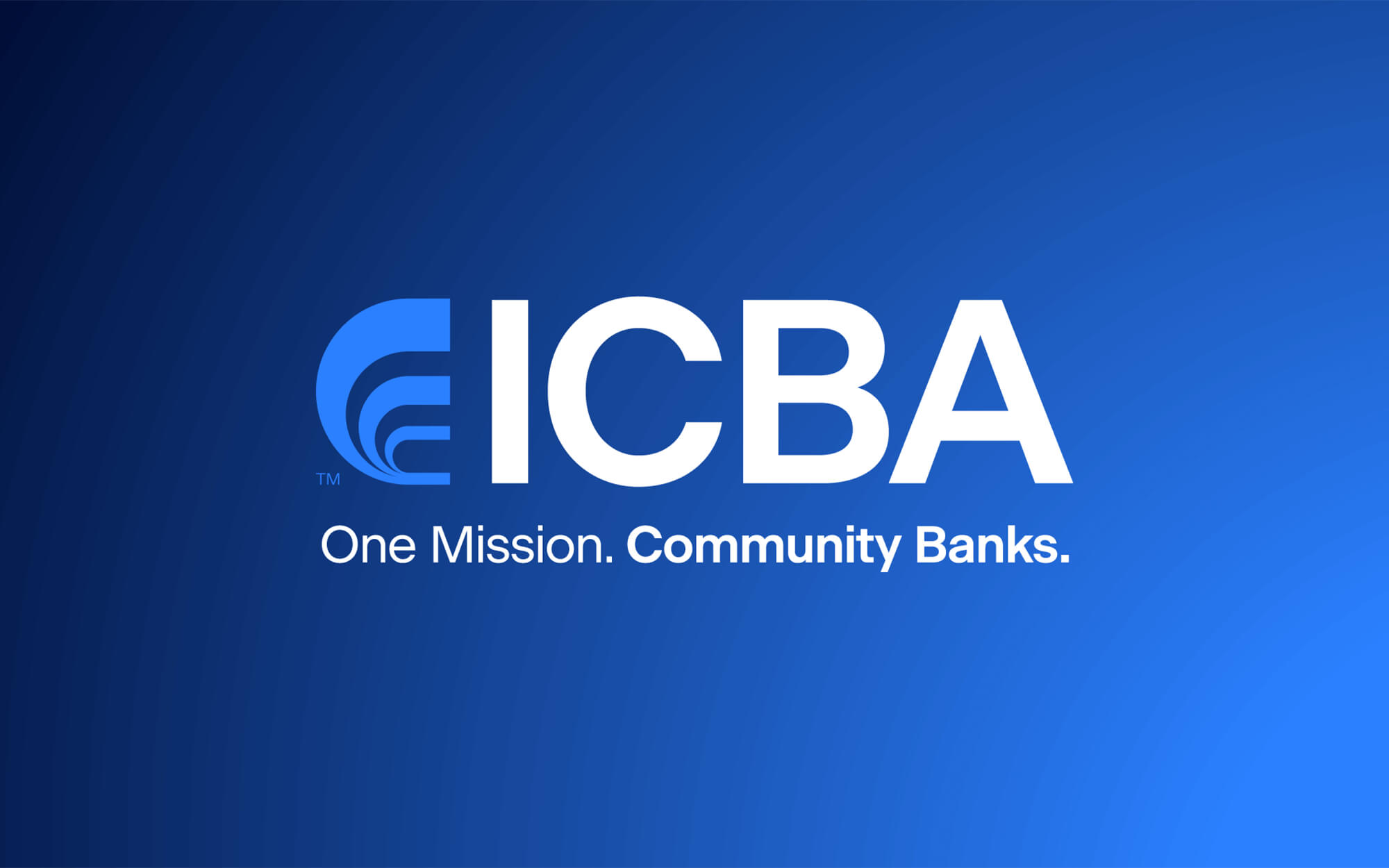 Jul 28, 2020
On behalf of the American Bankers Association and the Independent Community Bankers of America, representing over 52,000 bank locations across the United States, we write to express our concern over possible inclusion of the so-called "Livestock Trust" legislation in the COVID-19 relief package being considered by the Senate.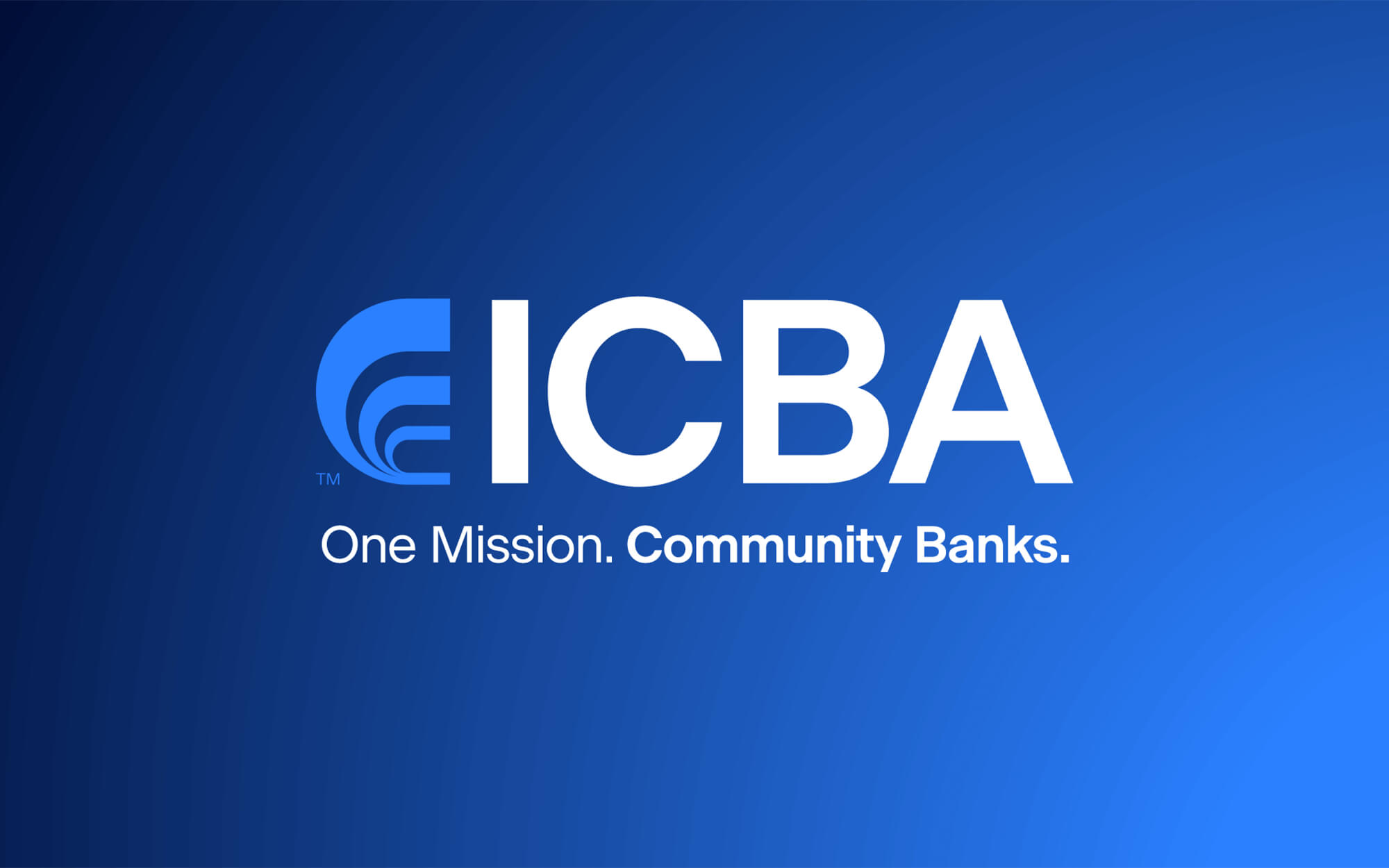 Jul 28, 2020
With new Small Business Administration data showcasing the outsized role of community banks in serving small businesses and underserved communities amid the COVID crisis, ICBA is urging the Senate to incorporate needed reforms in the next round of stimulus legislation.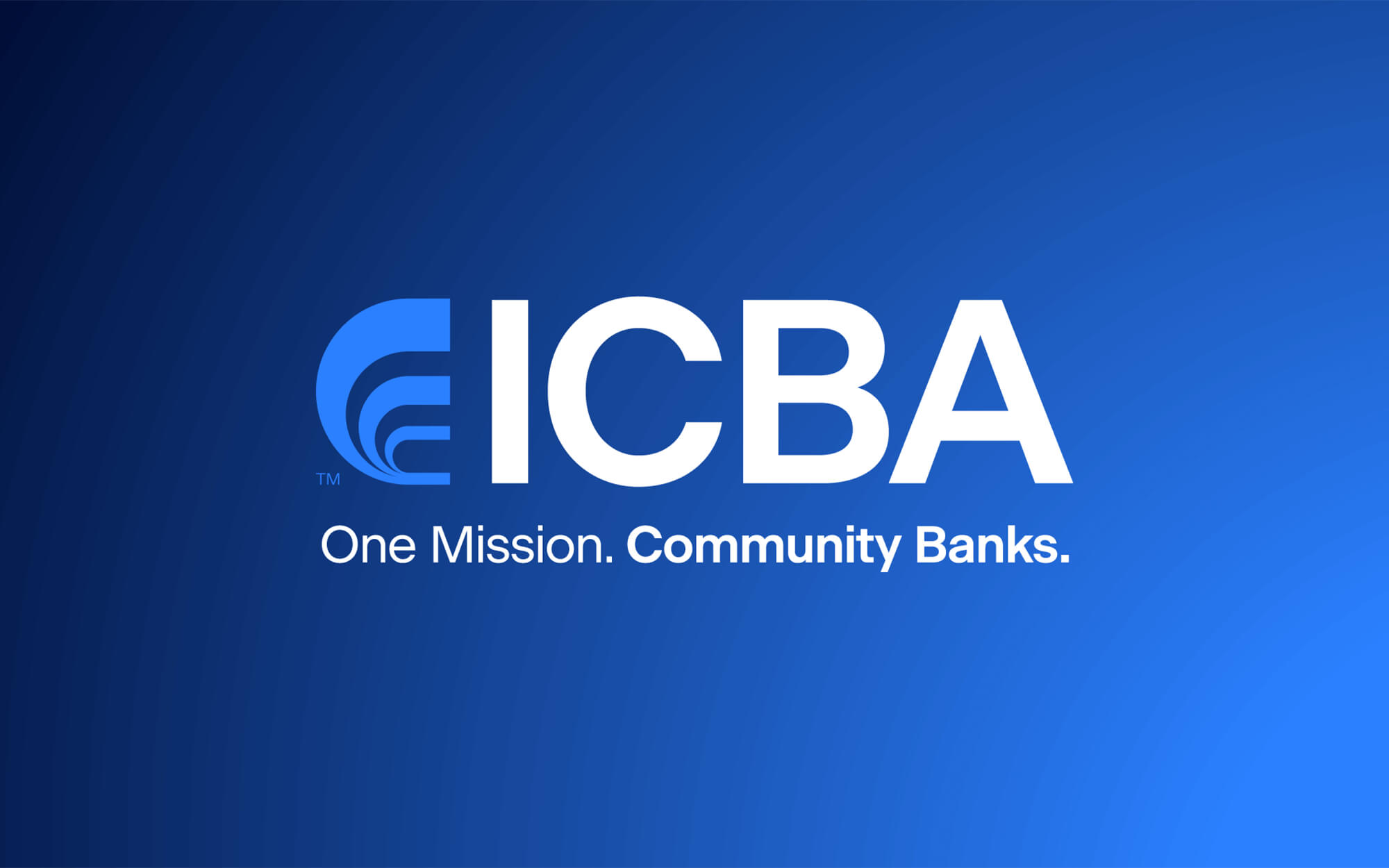 Jul 28, 2020
Senate Republicans released initial proposals for the next round of stimulus legislation that include several ICBA-advocated provisions, though ICBA will continue working with lawmakers to craft the legislation.