Crisis Preparedness
Find the latest news, FAQs, agency responses, media resources, and information on hurricane preparedness, industry responses to the coronavirus pandemic, PPP lending and much more here.
COVID-19 Response
ICBA has been working around the clock to ensure critical measures and resources are available to help community banks support the coronavirus response.
View the Guide
Hurricane Preparedness
We've consolidated information from local areas affected by the hurricane season, as well as national resources to help community banks stay prepared this season.
View the Guide
Consumer & Business Response
View our collection of tips and tricks to help consumers and local businesses prepare for local disasters, get the latest news regarding community bank crisis response and more.
View the Guide
Natural Disaster News and Resources
Jul 21, 2020
With the Senate expected to begin debating the next economic stimulus package this week, ICBA is calling on community bankers to weigh in with recommendations that support local communities.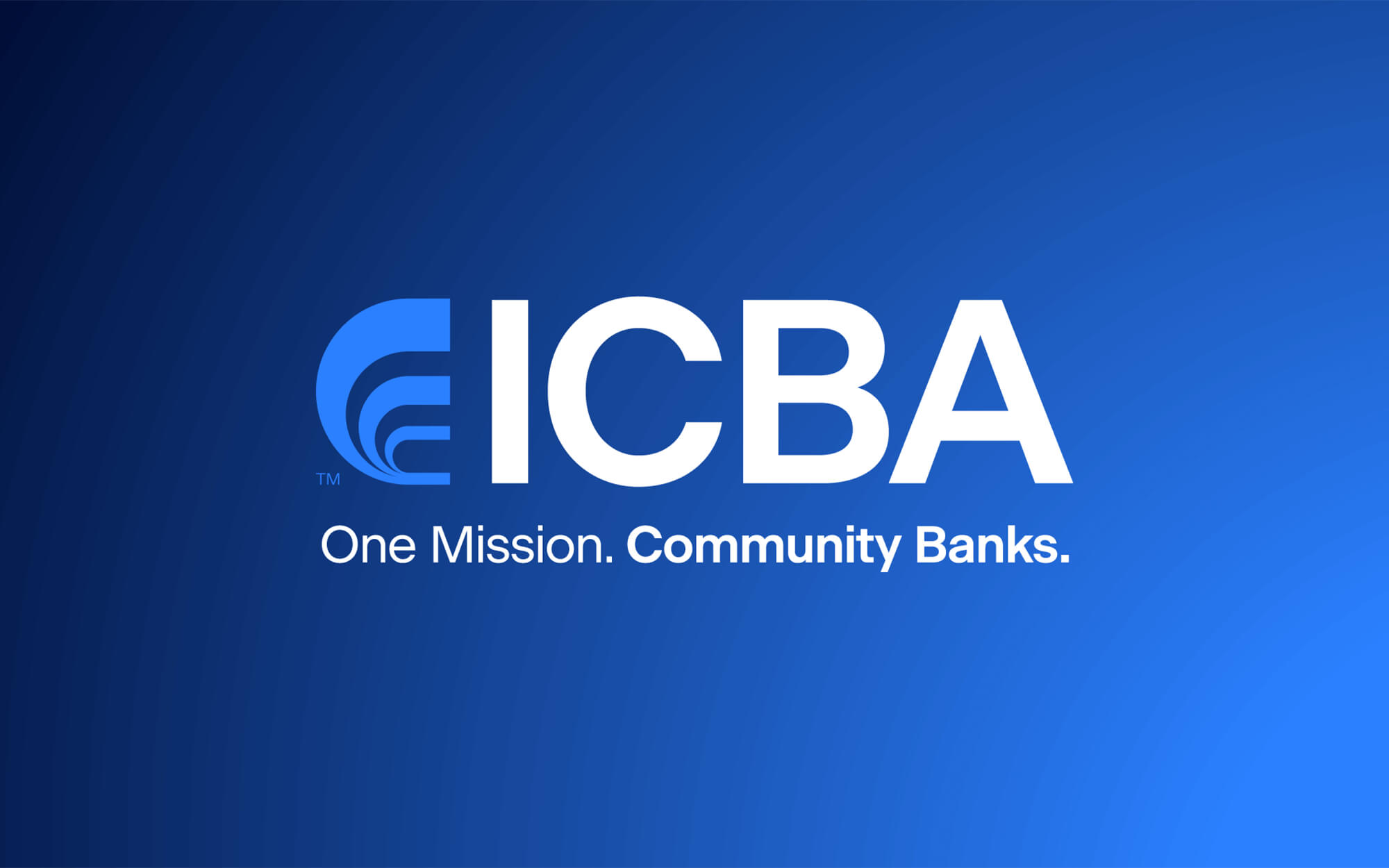 Jul 21, 2020
A recent report by the Institute for Local Self-Reliance shows how vital community banks have been to the COVID-19 response, ICBA President and CEO Rebeca Romero Rainey wrote in Main Street Matters.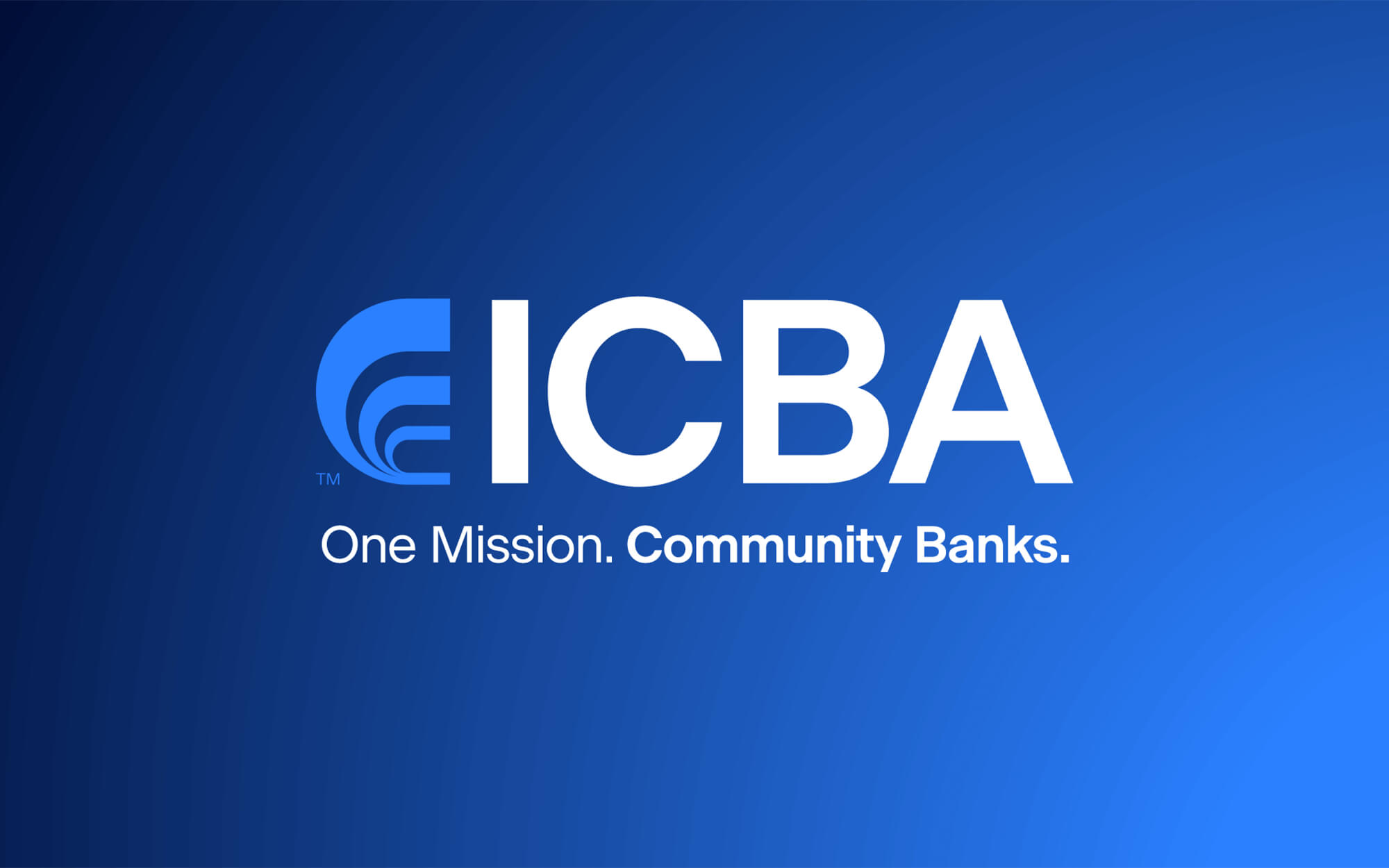 Jul 21, 2020
The Federal Housing Finance Agency's proposed 2021 housing goals for Fannie Mae and Freddie Mac that are unchanged from 2018-2020 due to the COVID-19 pandemic.