Crisis Preparedness
Find the latest news, FAQs, agency responses, media resources, and information on hurricane preparedness, industry responses to the coronavirus pandemic, PPP lending and much more here.
COVID-19 Response
ICBA has been working around the clock to ensure critical measures and resources are available to help community banks support the coronavirus response.
View the Guide
Hurricane Preparedness
We've consolidated information from local areas affected by the hurricane season, as well as national resources to help community banks stay prepared this season.
View the Guide
Consumer & Business Response
View our collection of tips and tricks to help consumers and local businesses prepare for local disasters, get the latest news regarding community bank crisis response and more.
View the Guide
Natural Disaster News and Resources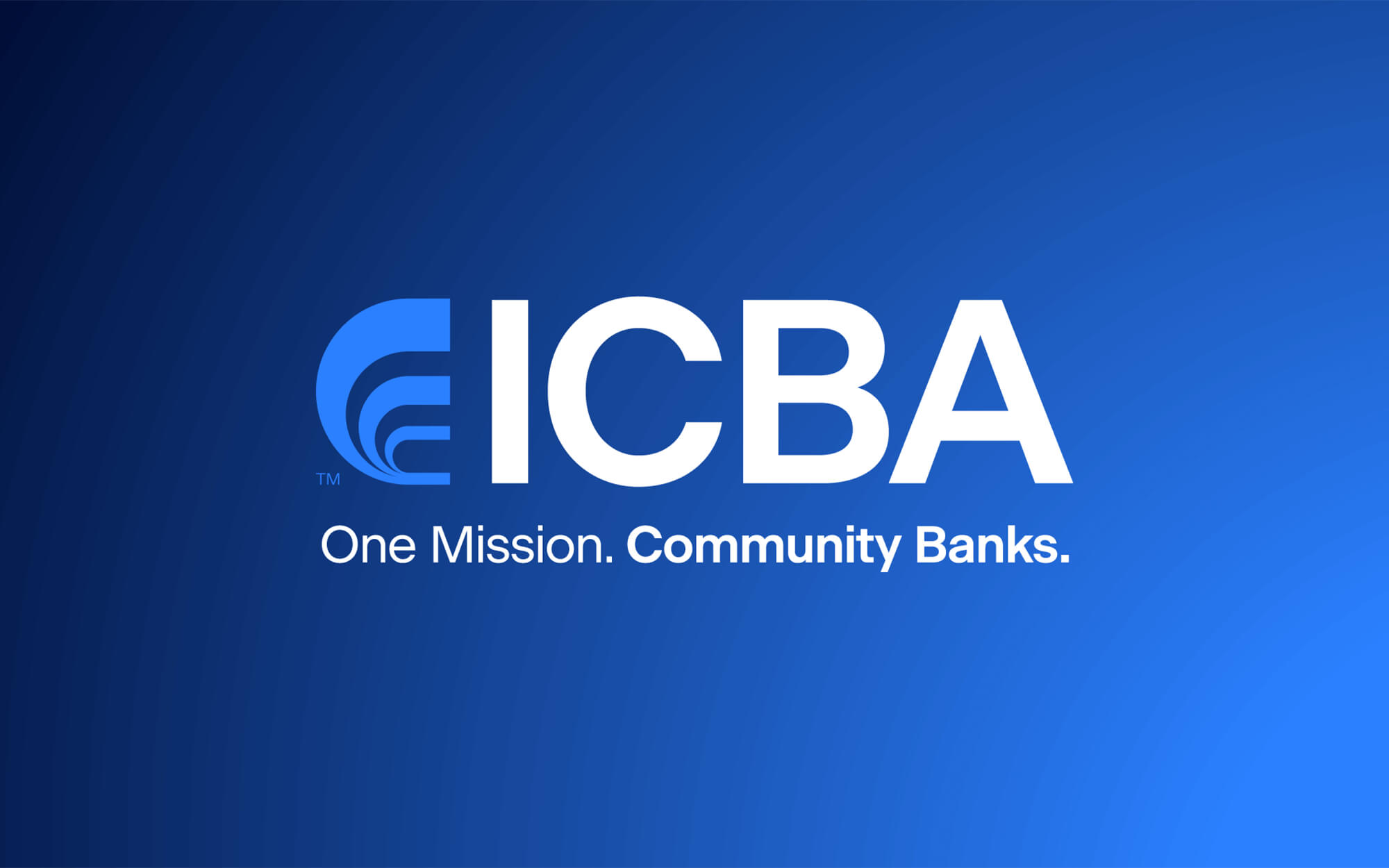 Jul 20, 2020
The SBA will soon release a portal to accept Paycheck Protection Program loan-forgiveness applications, Administrator Jovita Carranza told the House Small Business Committee. The SBA is working with the Treasury Department to offer the portal by the beginning of August, she said.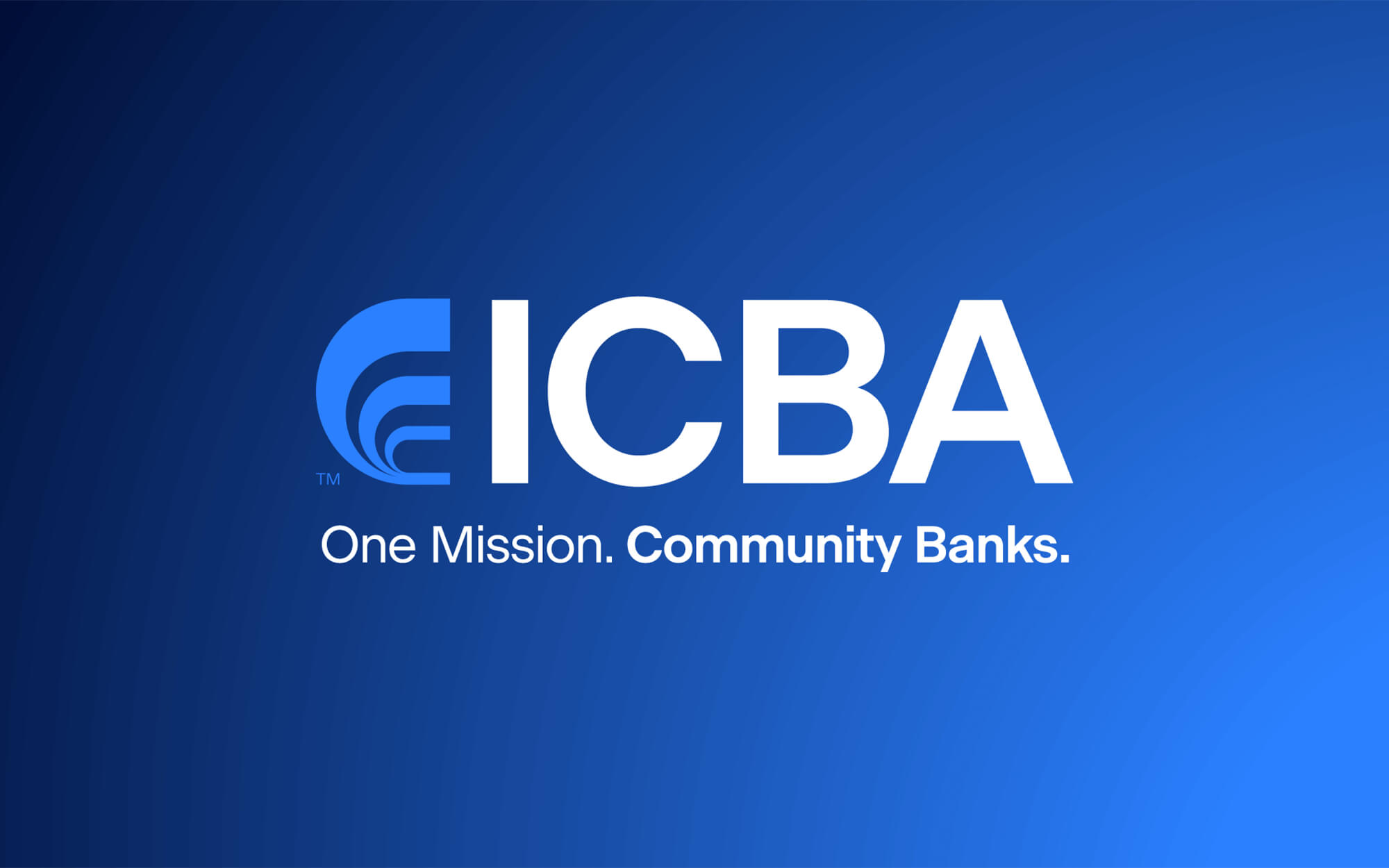 Jul 20, 2020
A recent report by the Institute for Local Self-Reliance shows how vital community banks have been to the COVID-19 response, ICBA President and CEO Rebeca Romero Rainey wrote in Main Street Matters.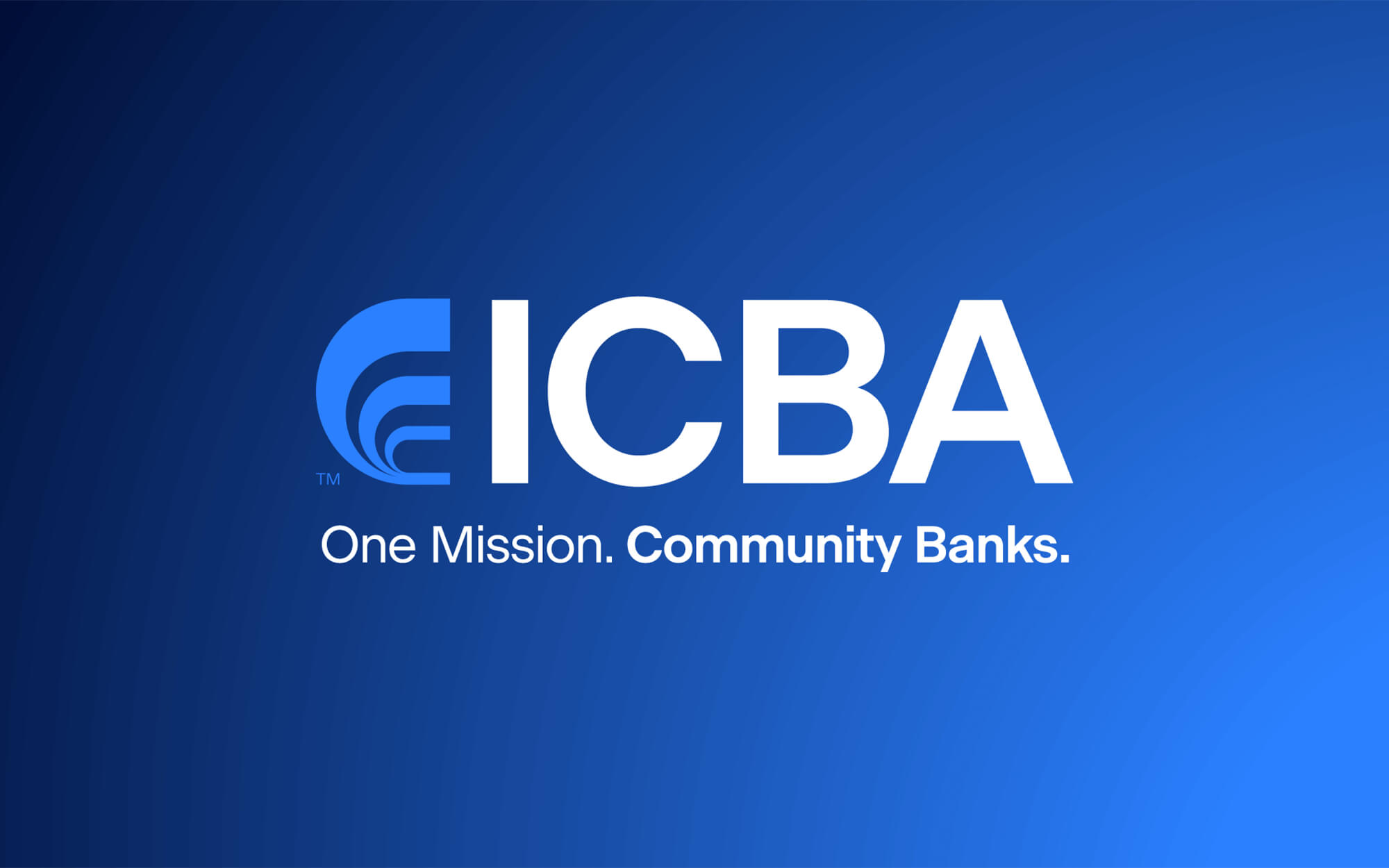 Jul 17, 2020
The Consumer Financial Protection Bureau reported on more than 8,000 complaints it received from January through May that mention the coronavirus or related terms. Mortgage, credit card, and credit or consumer reporting complaints top the list.