Crisis Preparedness
Find the latest news, FAQs, agency responses, media resources, and information on hurricane preparedness, industry responses to the coronavirus pandemic, PPP lending and much more here.
COVID-19 Response
ICBA has been working around the clock to ensure critical measures and resources are available to help community banks support the coronavirus response.
View the Guide
Hurricane Preparedness
We've consolidated information from local areas affected by the hurricane season, as well as national resources to help community banks stay prepared this season.
View the Guide
Consumer & Business Response
View our collection of tips and tricks to help consumers and local businesses prepare for local disasters, get the latest news regarding community bank crisis response and more.
View the Guide
Natural Disaster News and Resources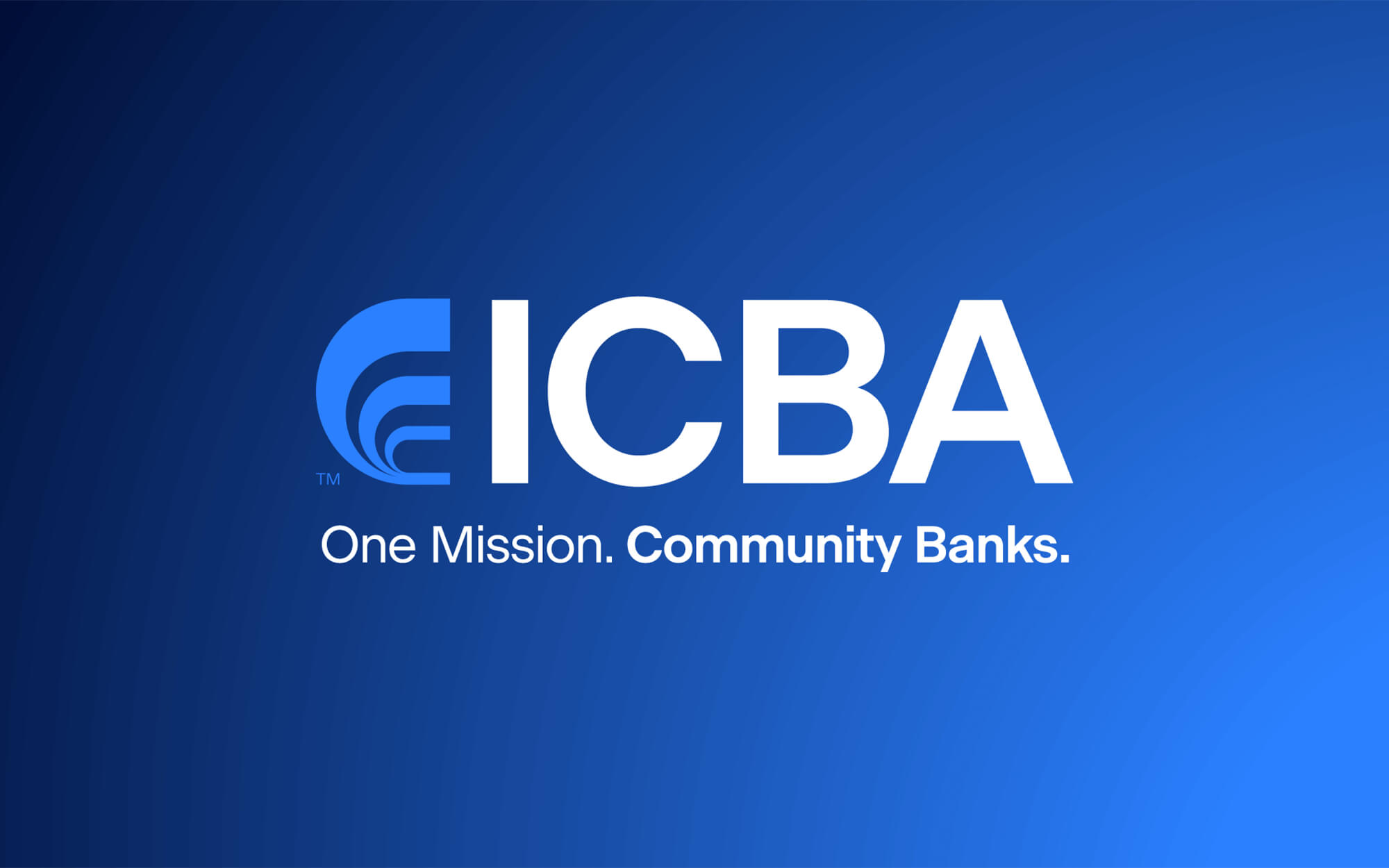 Aug 7, 2020
A Small Business Administration user guide offers details on the Paycheck Protection Program forgiveness platform scheduled to go live this Monday, Aug. 10.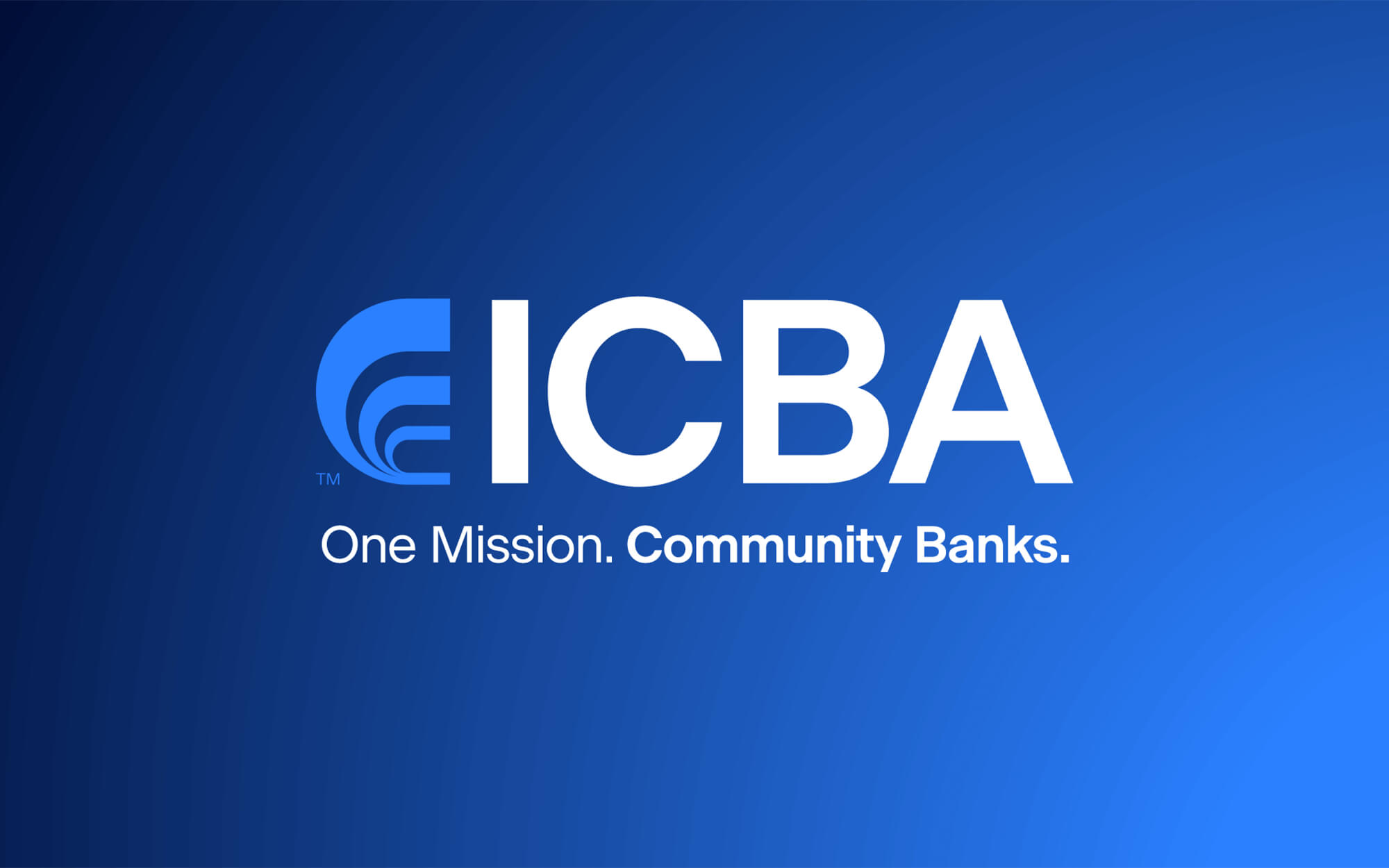 Aug 7, 2020
ICBA expressed strong support for Senate Small Business Committee Chairman Marco Rubio's (R-Fla.) efforts to renew and simplify the Paycheck Protection Program before it expires tomorrow.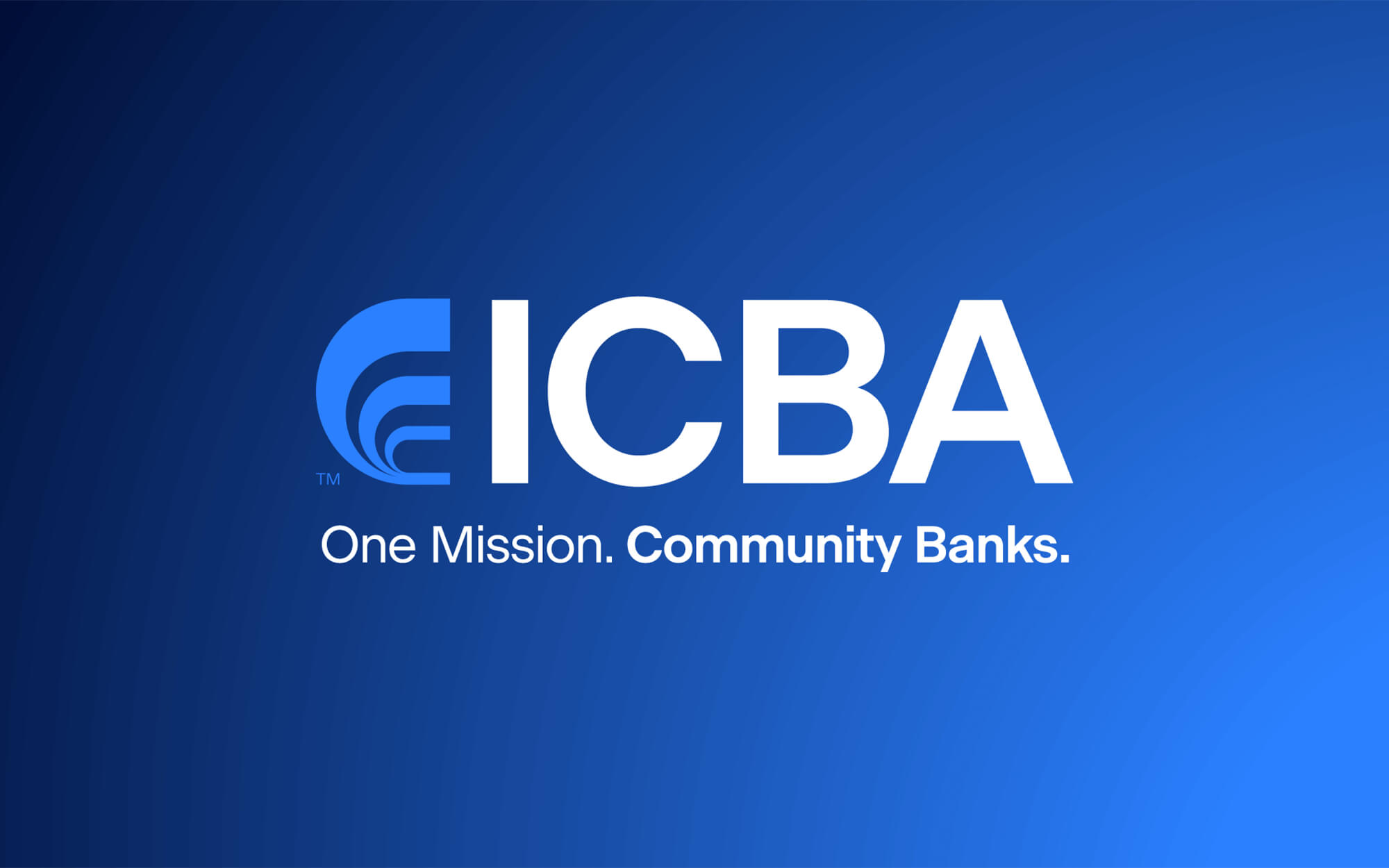 Aug 7, 2020
ICBA-supported legislation to provide loan relief to rural communities was introduced in the House and Senate.