Crisis Preparedness
Find the latest news, FAQs, agency responses, media resources, and information on hurricane preparedness, industry responses to the coronavirus pandemic, PPP lending and much more here.
COVID-19 Response
ICBA has been working around the clock to ensure critical measures and resources are available to help community banks support the coronavirus response.
View the Guide
Hurricane Preparedness
We've consolidated information from local areas affected by the hurricane season, as well as national resources to help community banks stay prepared this season.
View the Guide
Consumer & Business Response
View our collection of tips and tricks to help consumers and local businesses prepare for local disasters, get the latest news regarding community bank crisis response and more.
View the Guide
Natural Disaster News and Resources
Nov 23, 2020
Federal regulators announced ICBA-advocated relief from regulatory burdens caused by participating in federal coronavirus response programs.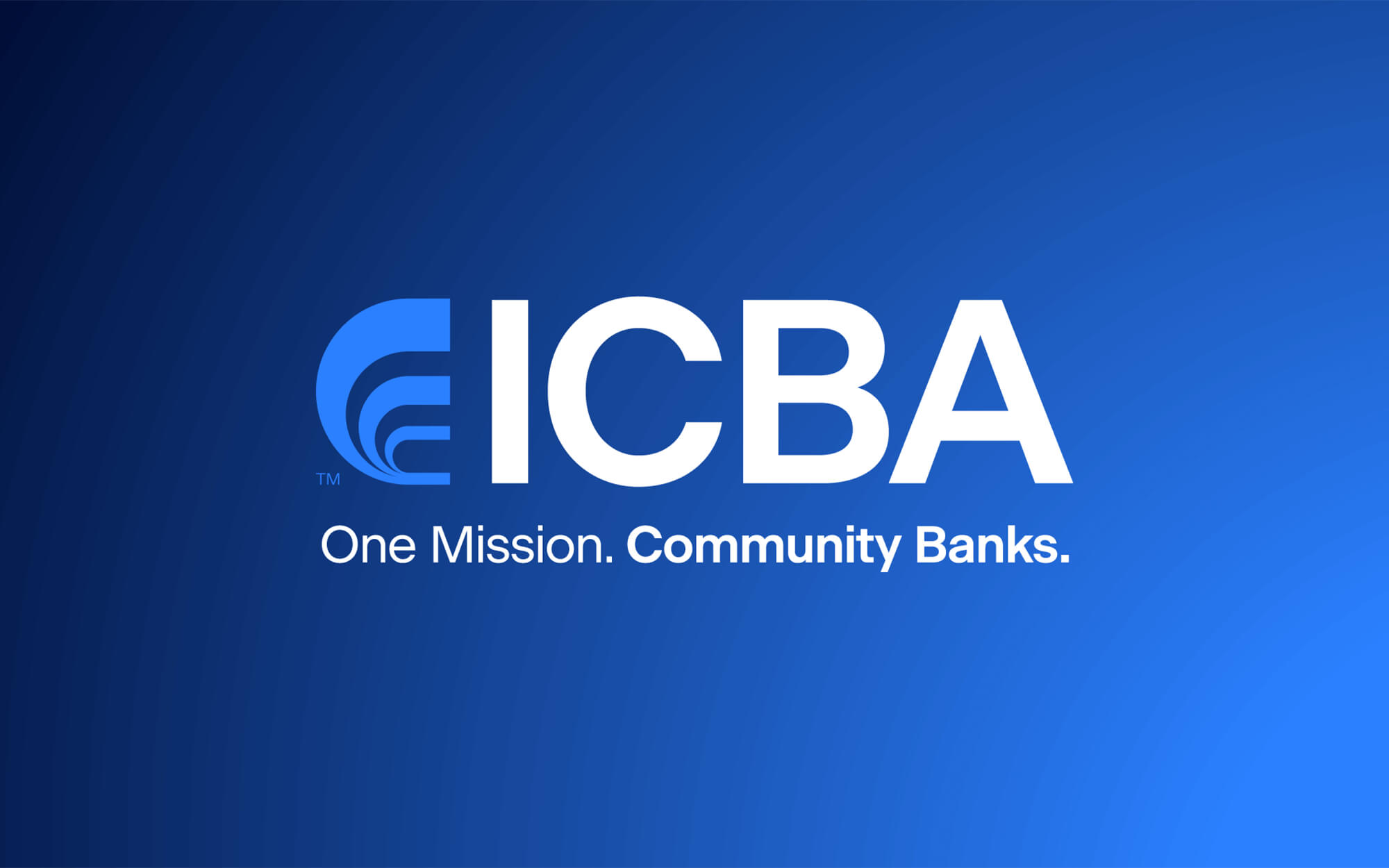 Nov 18, 2020
ICBA is reminding community bankers about the procedures for renewing or refinancing a line of credit for a borrower with an Economic Injury Disaster Loan.
Nov 17, 2020
While the 116th Congress winds down in the coming weeks, ICBA's efforts to pass much-needed economic stimulus measures continue unabated, ICBA's Paul Merski writes in a new Main Street Matters post.