NEWSROOM
Main Street Matters Blog
Find out what's happening in communities across America, from grassroots advocacy efforts, to fintech innovations and everyday successes of Main Street banks.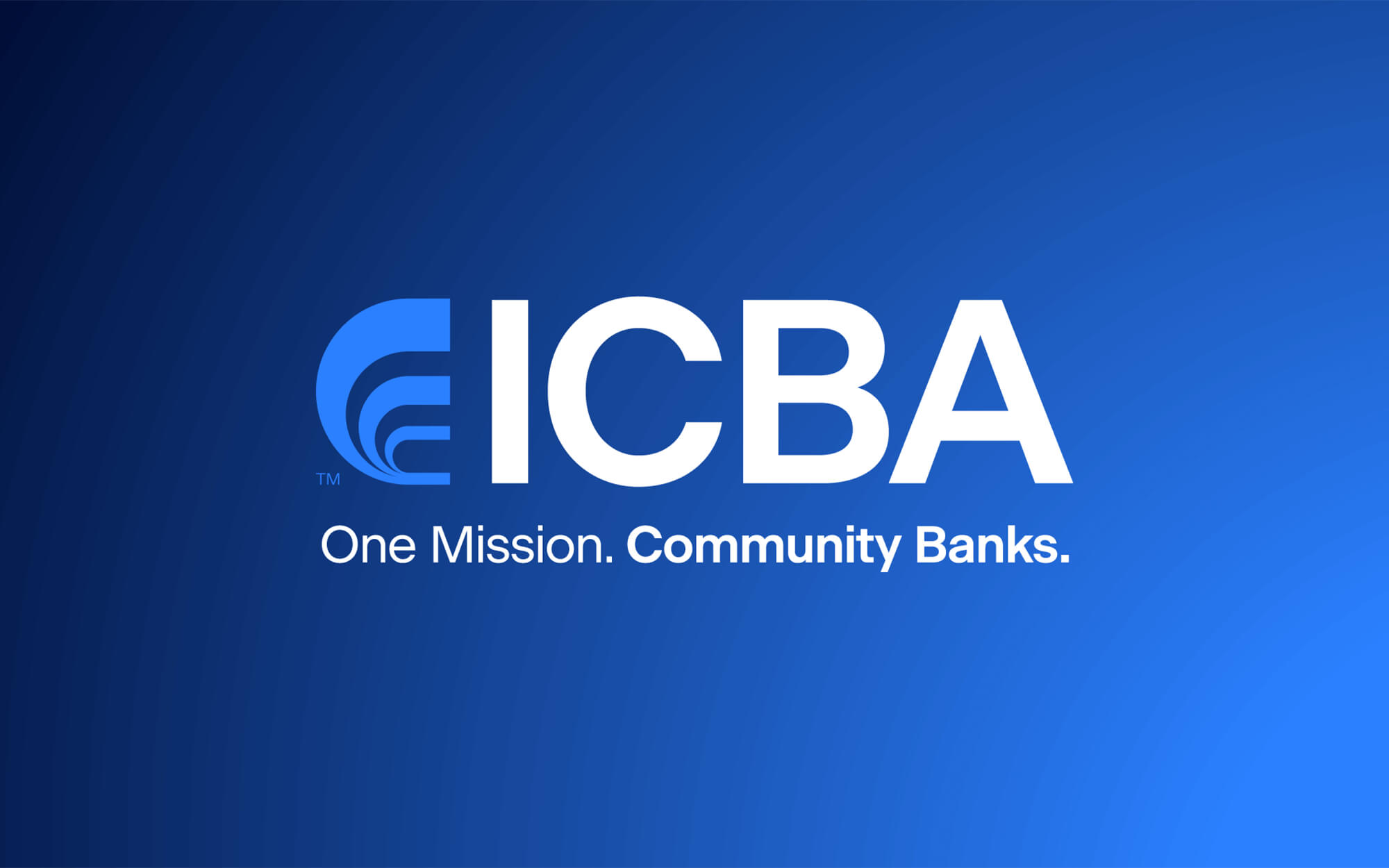 Feb 25, 2020
When it comes to financial services, almost 63 percent of the U.S. population uses digital banking. So, as a community bank, if you are not employing—or at least considering—a digital-first strategy for your customers, you should be.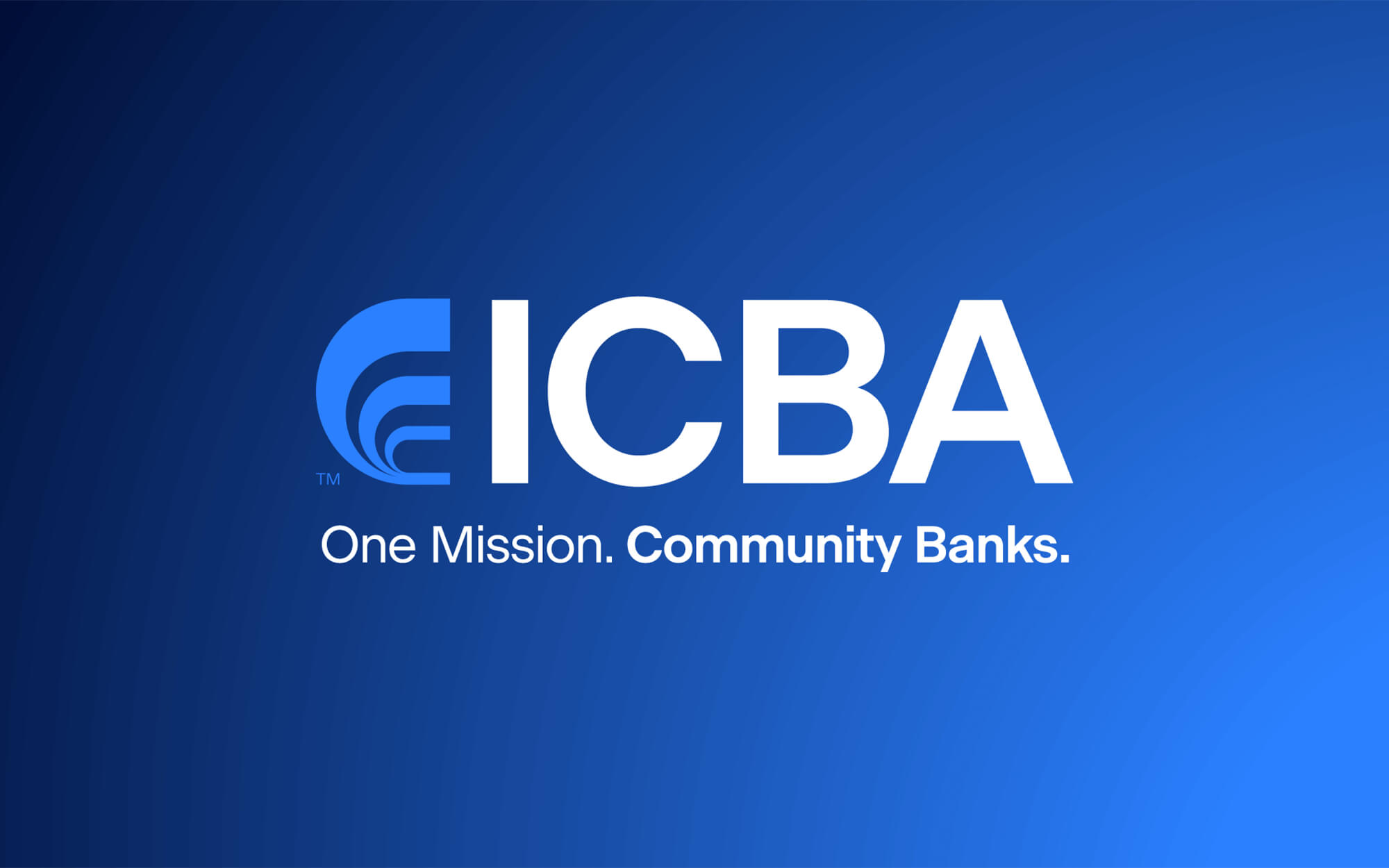 Feb 20, 2020
As customer expectations continue to shift, digital wallets—or mobile wallets as they are sometimes called—continue to grow in popularity as a preferred payment option. While adoption in the U.S. is still in its infancy, it is growing fast.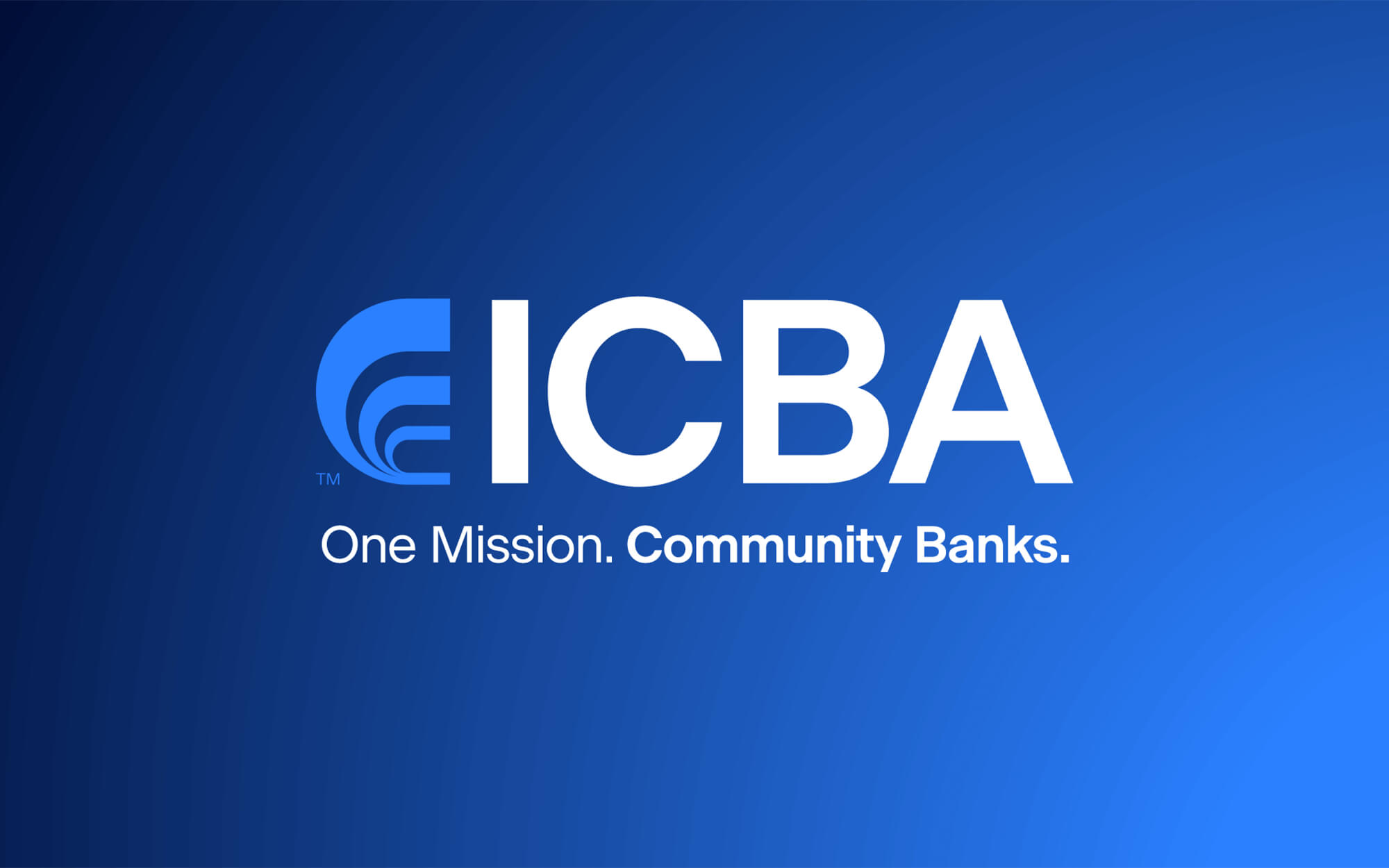 Feb 18, 2020
Community banks continue looking for ways to grow loan volume and improve the customer experience in the process. In today's digital era, that means simplifying the front-end user interface and user experience as well as streamlining back-end operations.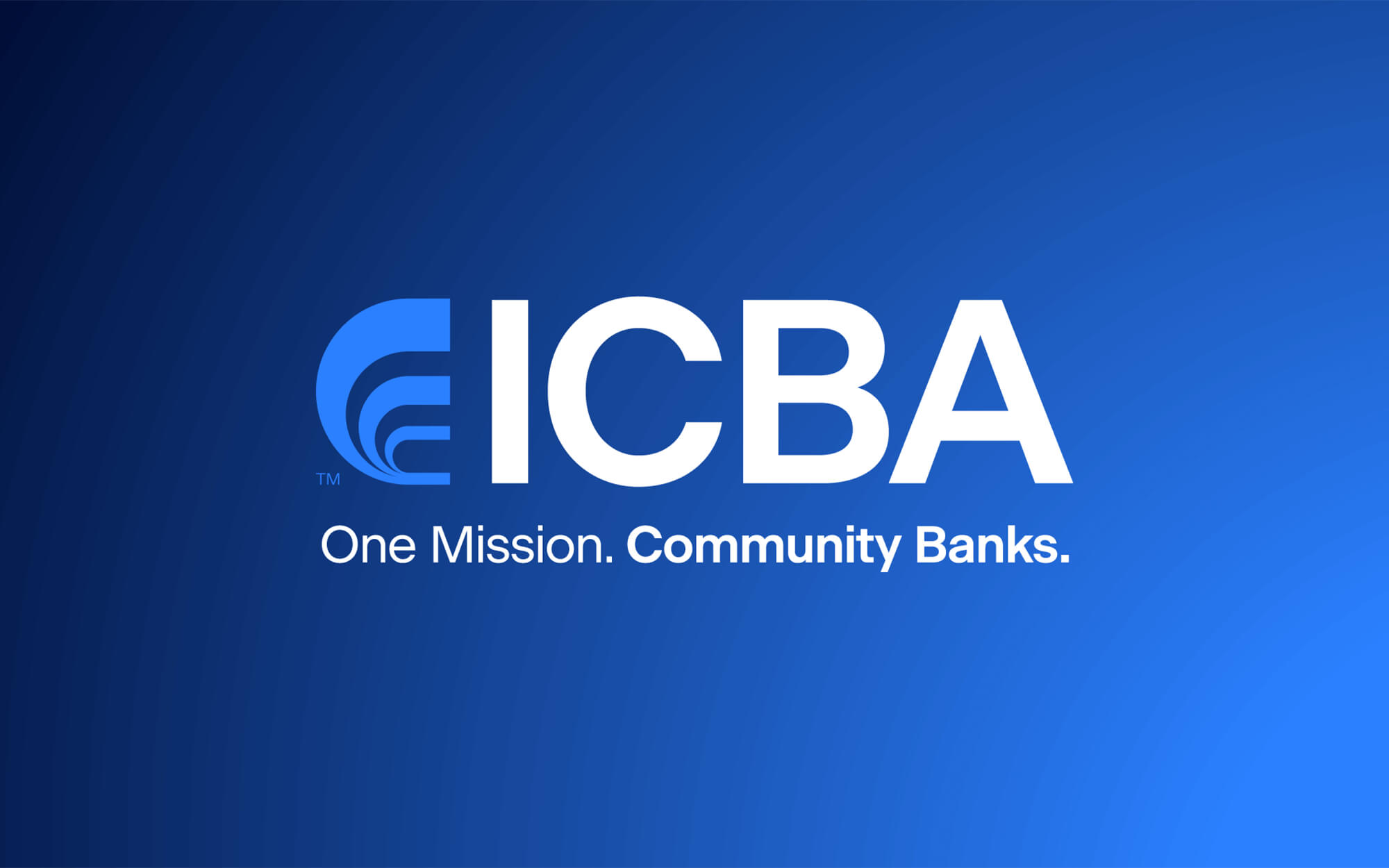 Feb 7, 2020
As an industry, we're at a pivotal stage where the pace of change increases daily and digital transformation rocks our reality. But amidst everything, community bankers remain steadfast in putting the customer relationship first.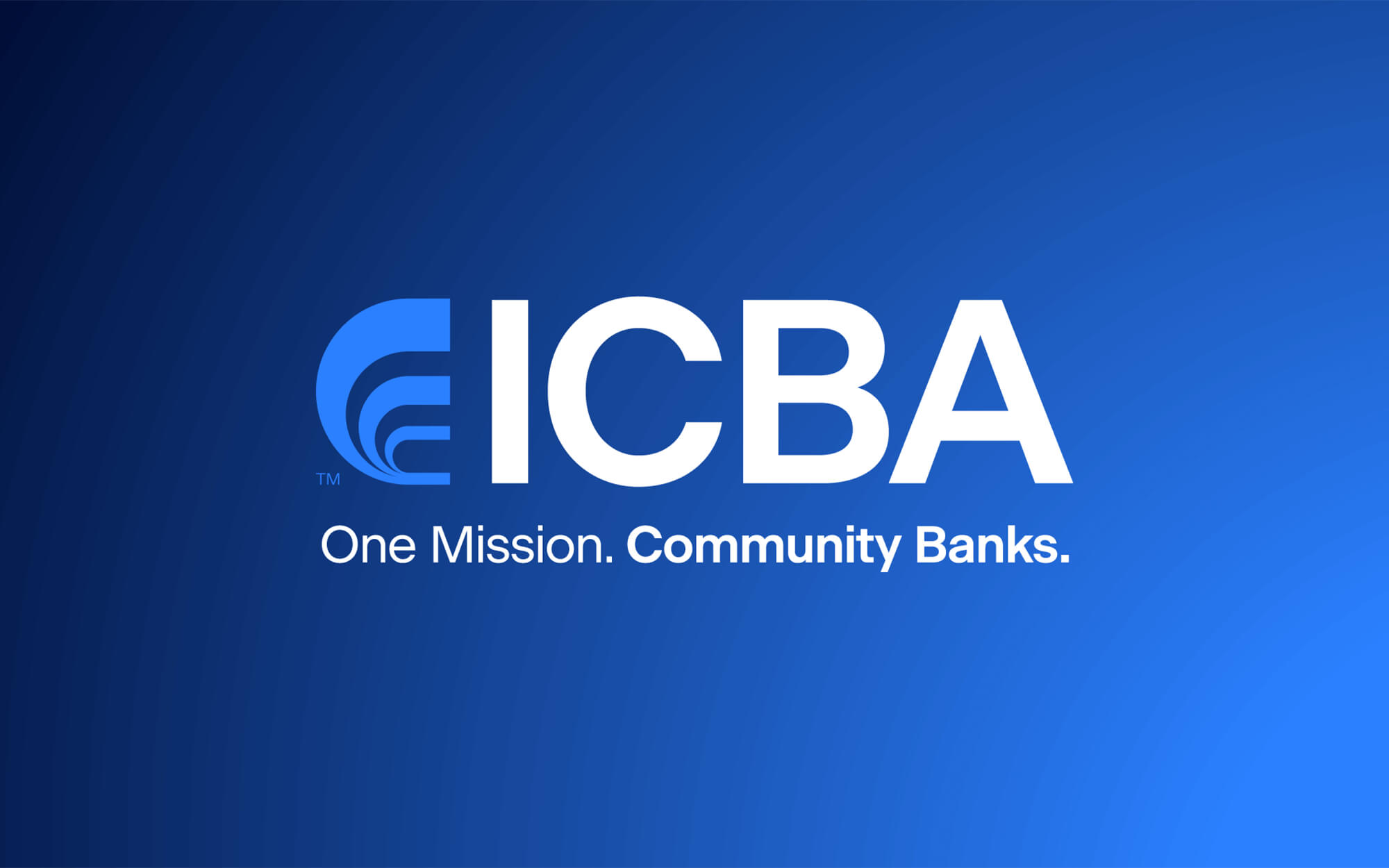 Feb 4, 2020
The debate over housing-finance reform often ends up deep in the weeds, but the esoteric details are often of the utmost importance to community banks. Recent developments in Washington bear that out.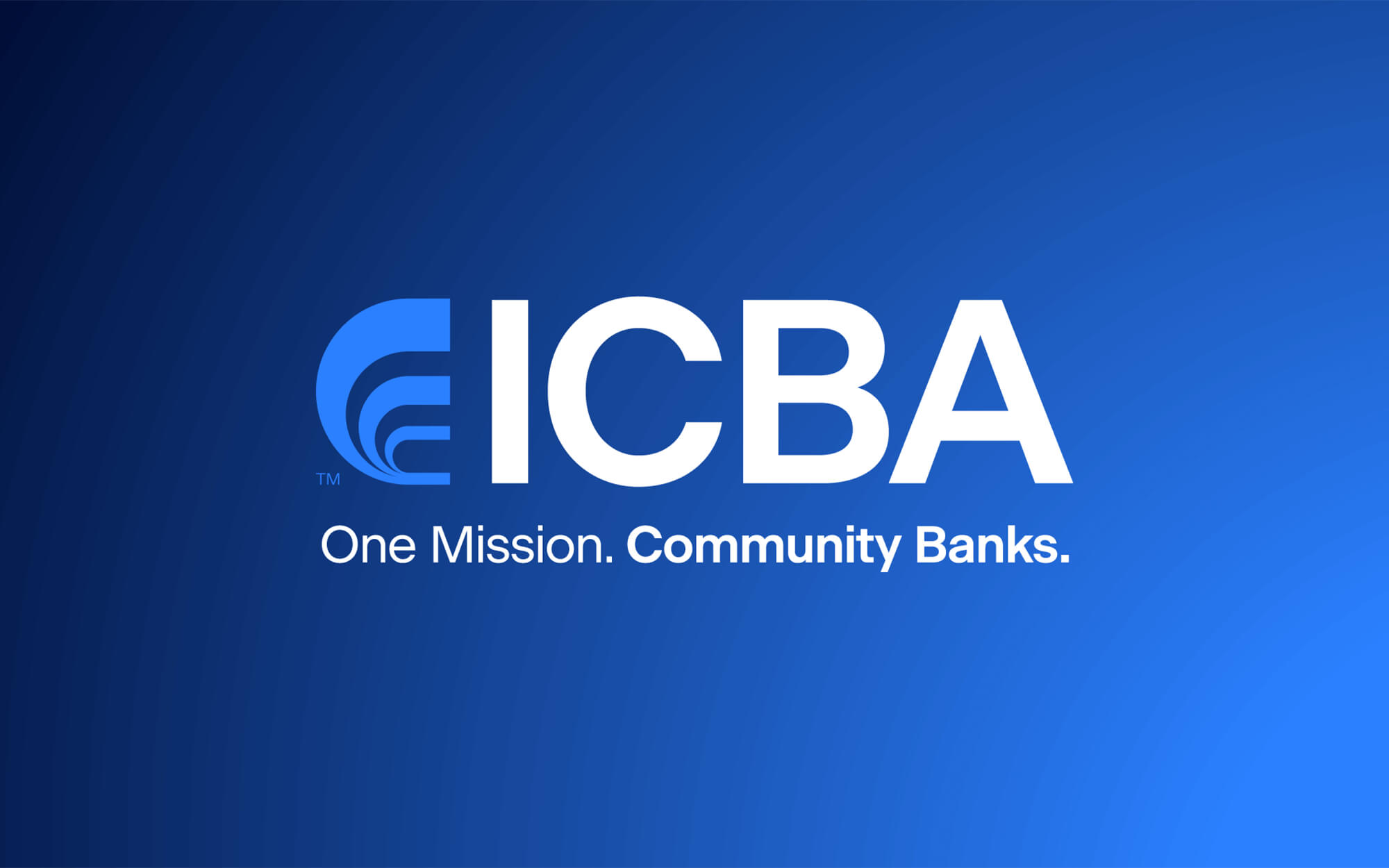 Feb 1, 2020
It's the time of year when we celebrate the relationships in our lives, and it's a great time to build connections at home, within the community or in the workplace. That doesn't mean composing Shakespearean sonnets for your coworkers, but it does mean showing up in a meaningful way.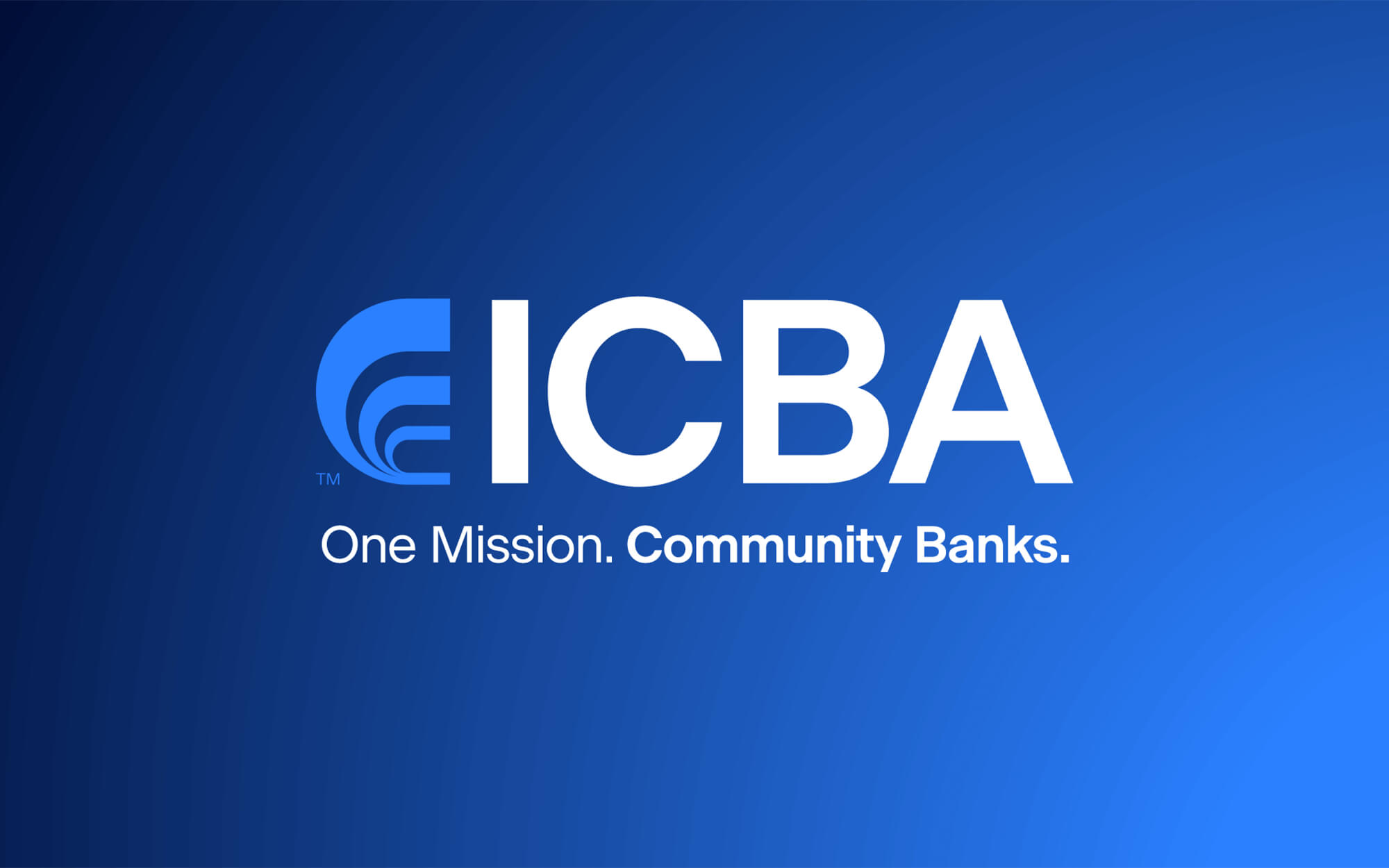 Jan 31, 2020
Relationship banking is nothing new to community banks. Novel underwriting techniques and recent regulatory guidance have enabled community banks to understand and serve their customers even better.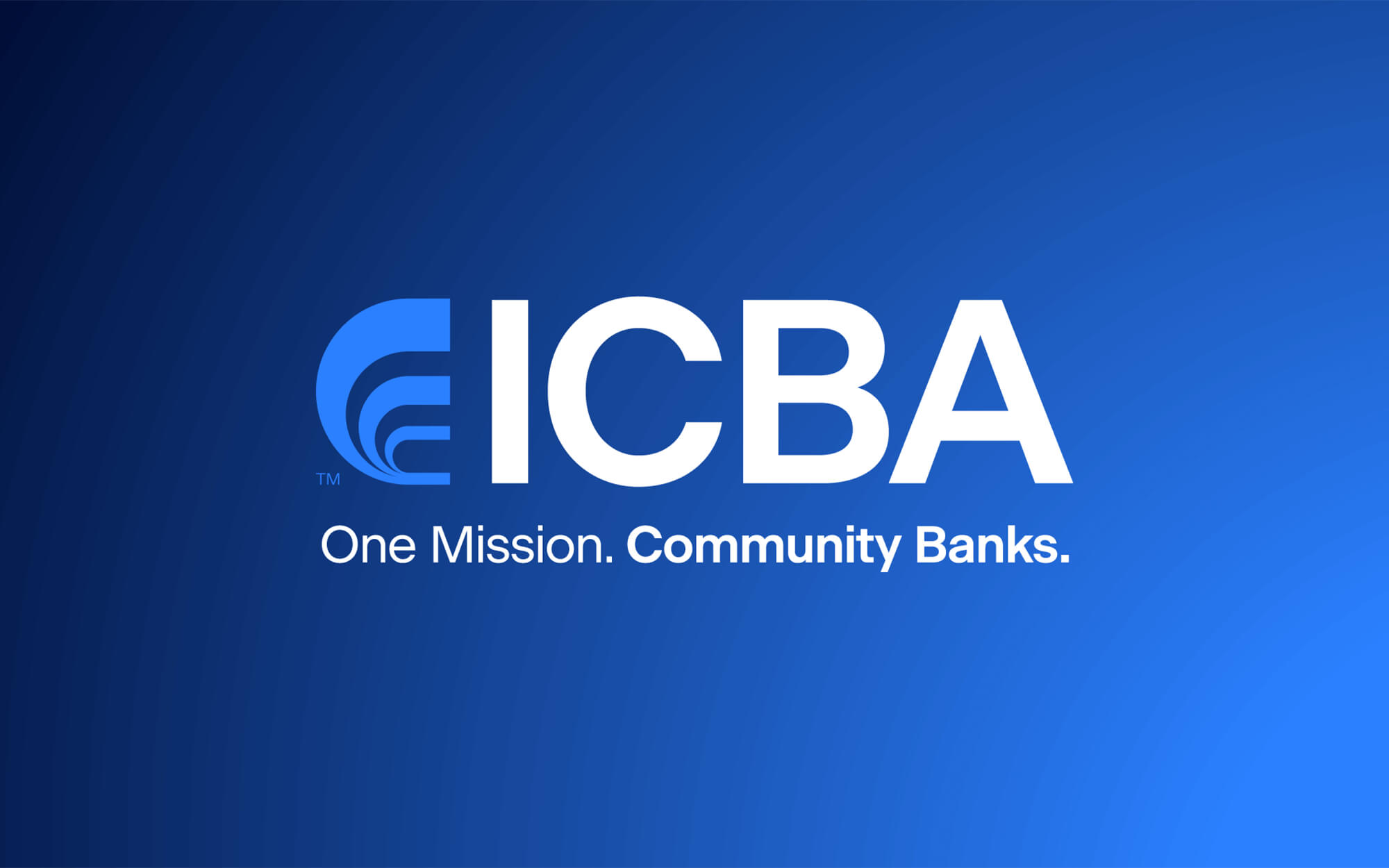 Jan 30, 2020
From concerns about Libra to the development of the Federal Reserve's FedNow real-time payments settlement service, policymakers are poised for action on behalf of their government, business and consumer constituents.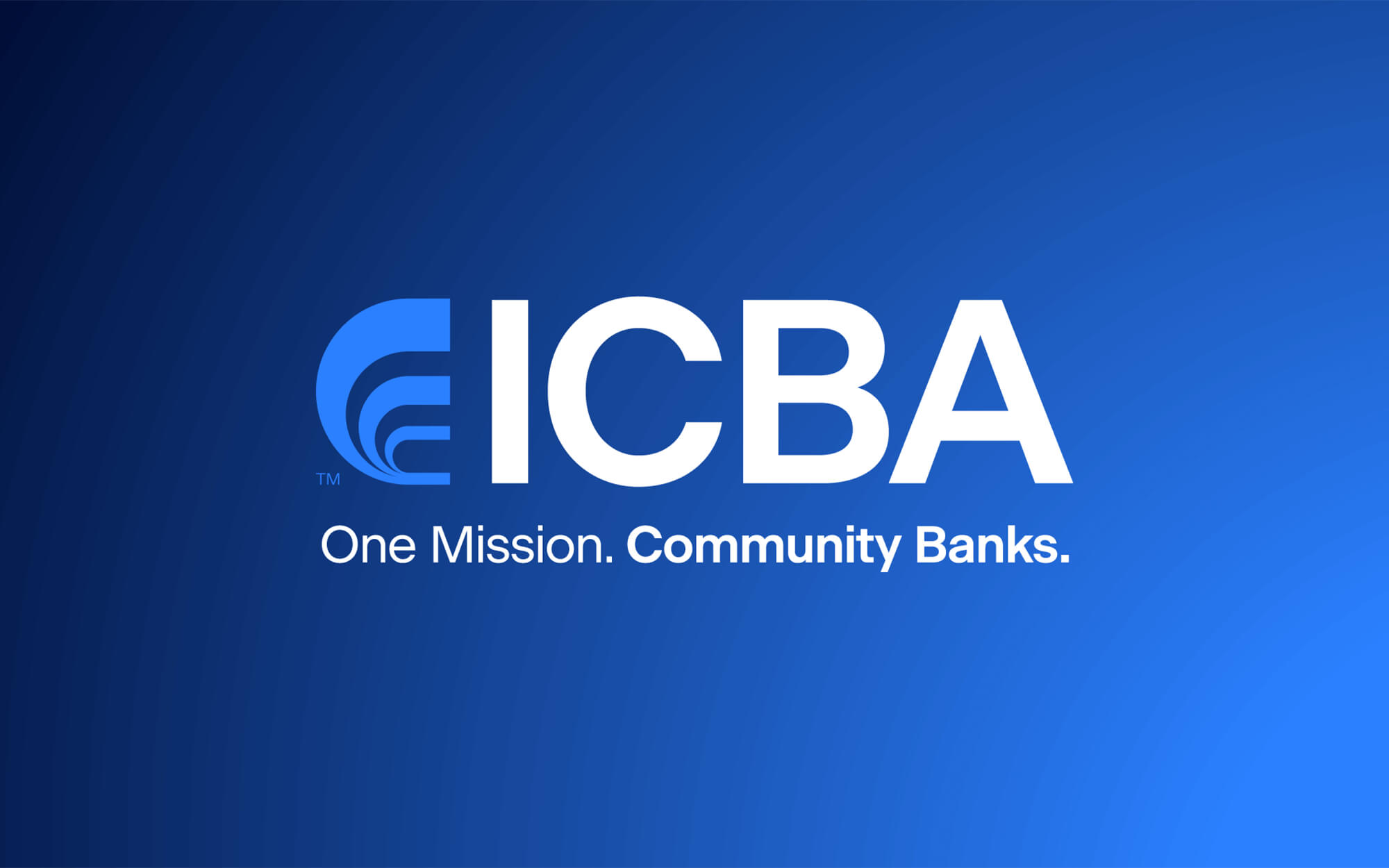 Jan 23, 2020
Your perspective as a community-based, taxpaying business is exceptionally helpful to the people who write and enforce the regulations you (and credit unions) must follow. In this blog post, we'll touch on our top priorities and give you the tactics you'll need to help make your banking advocacy resolutions a reality.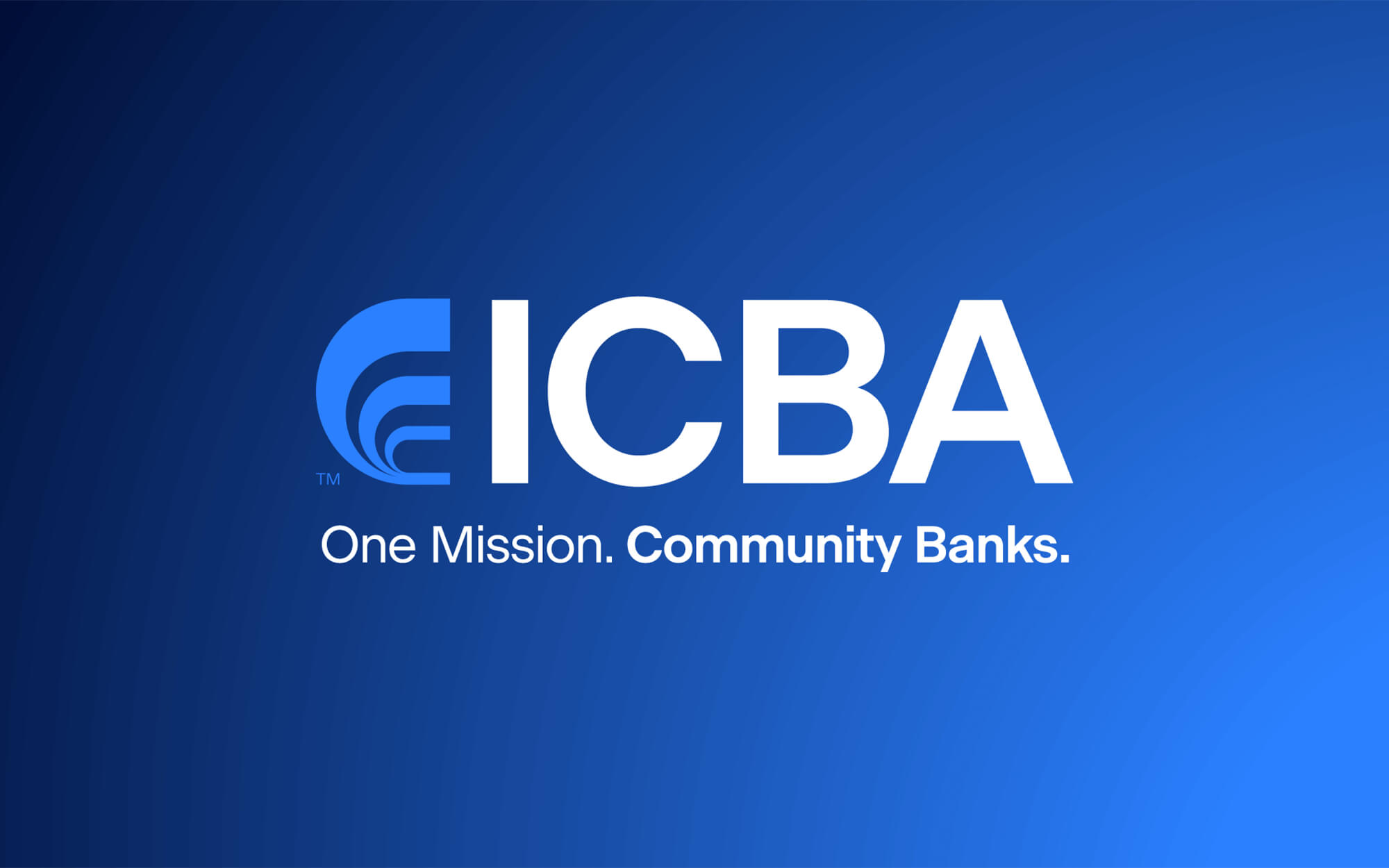 Jan 22, 2020
The latest iteration of the Fed's triennial study showed that in 2018, noncash payments¹ amounted to $97 trillion, with transaction volume reaching more than 174 billion. That kind of market opens new opportunities for community banks.