NEWSROOM
Main Street Matters Blog
Find out what's happening in communities across America, from grassroots advocacy efforts, to fintech innovations and everyday successes of Main Street banks.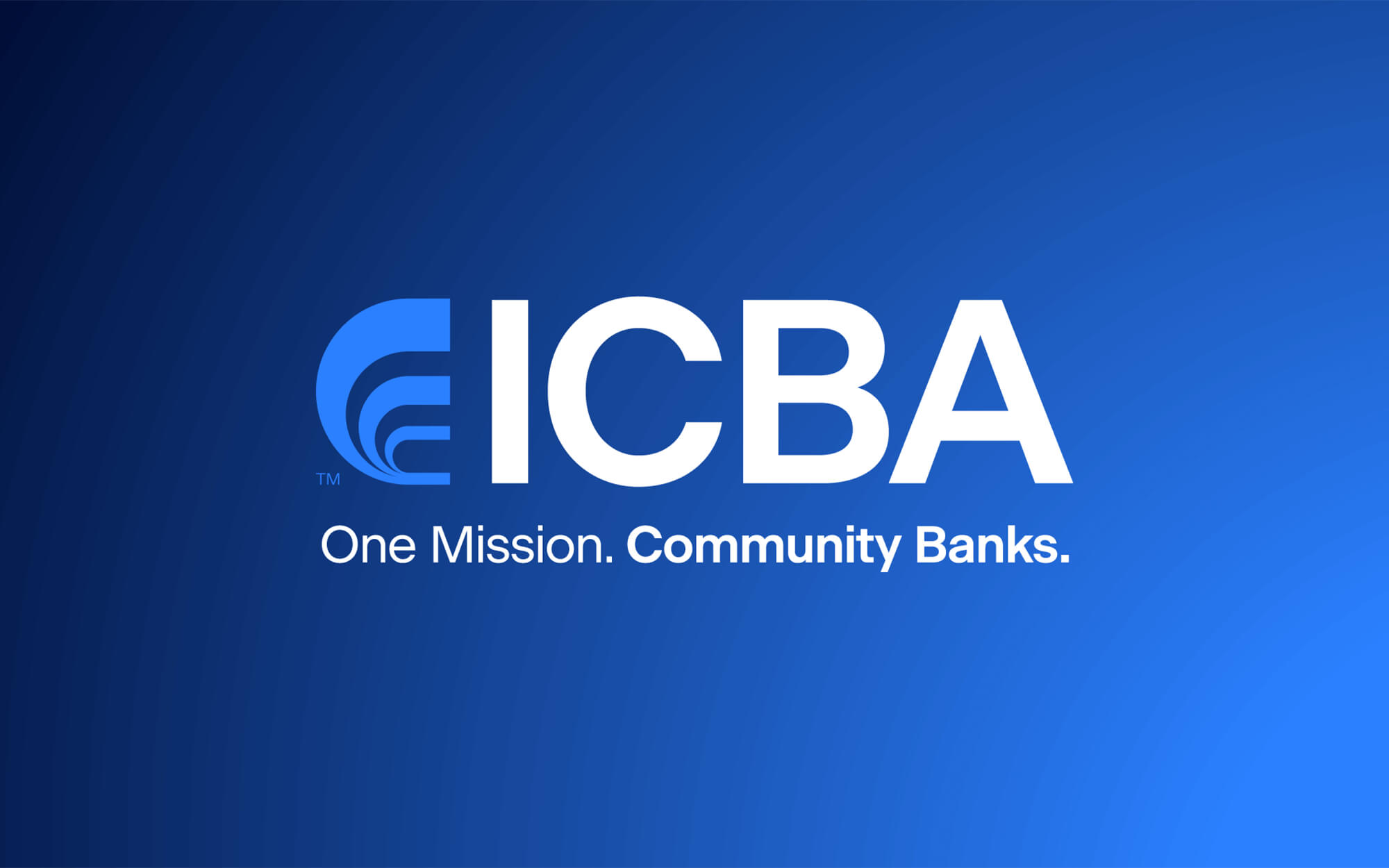 Jun 24, 2020
While we have never before experienced anything quite like COVID-19, we can identify a bright spot: community banks rising to serve the needs of their communities.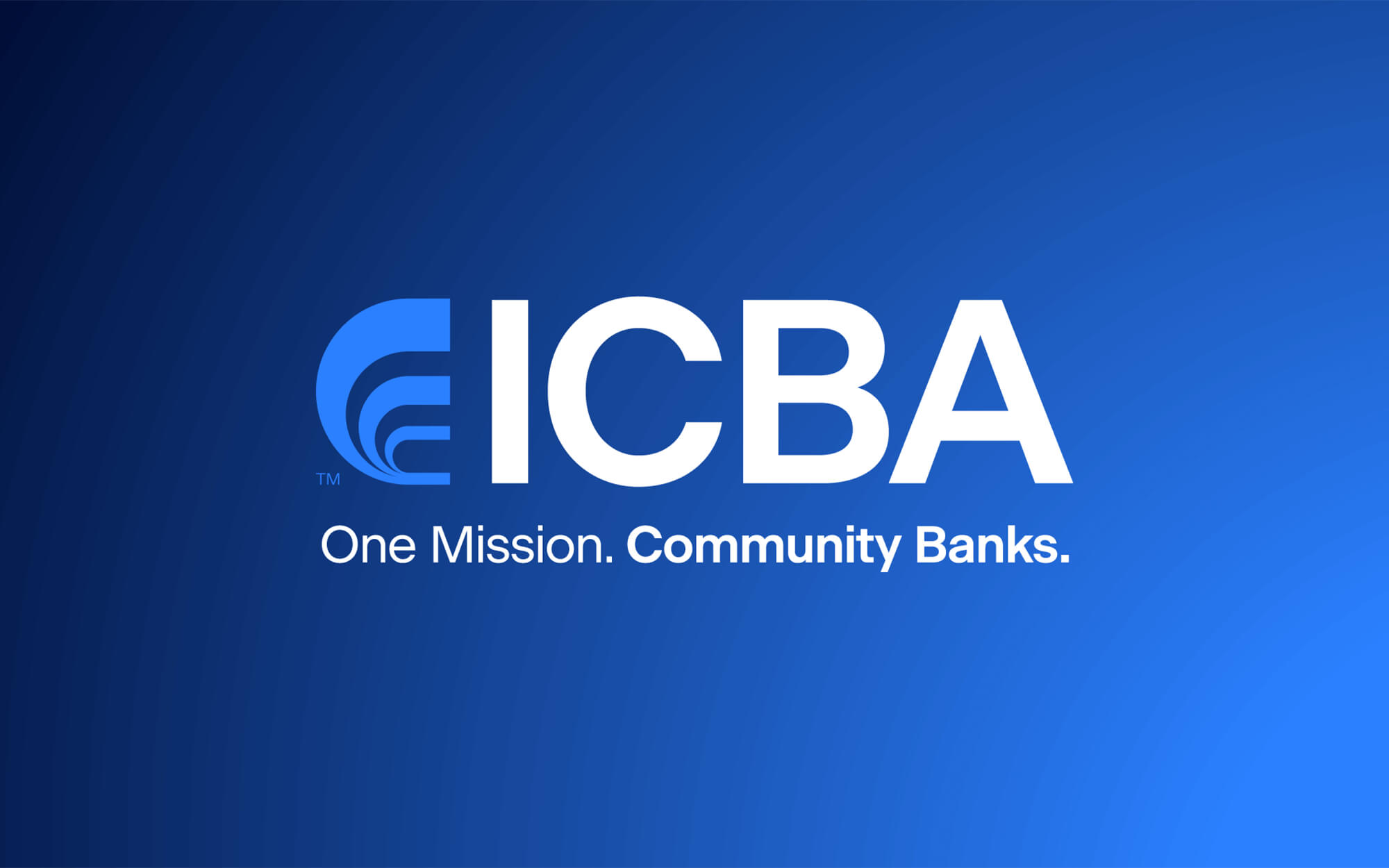 Jun 22, 2020
Literally overnight — the night of March 26 — community banks answered the call to support small businesses fighting to survive COVID-19. In that one day, 3,700 institutions became new Small Business Administration lenders to support the Paycheck Protection Program.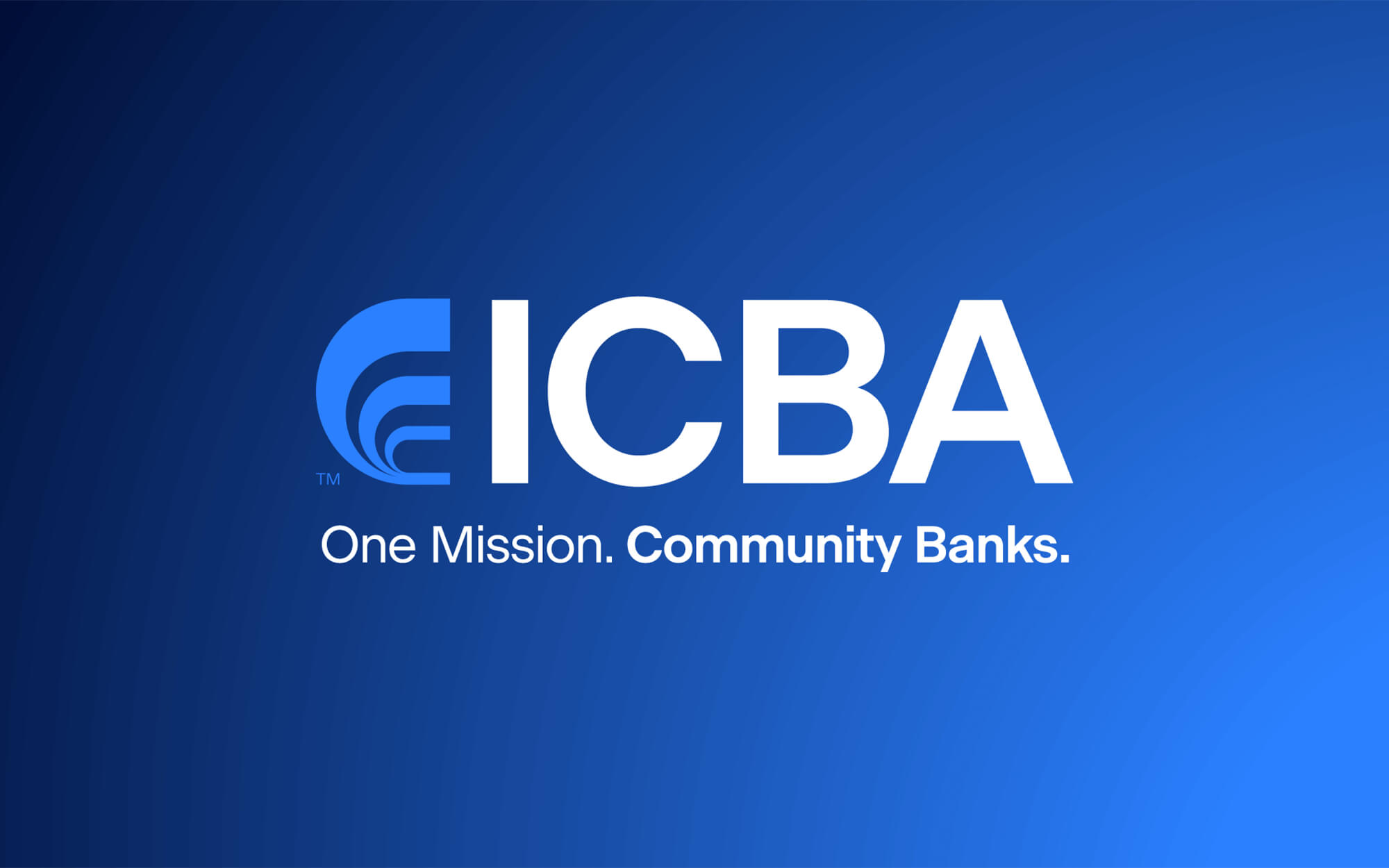 Jun 22, 2020
With irrefutable evidence that the United States is in a recession, zealous market watchers are now searching for clues as to its size and scope. At ICBA, we took the liberty of crunching the numbers in search of some answers, and our conclusions point to a short, sharp, and spotty recession.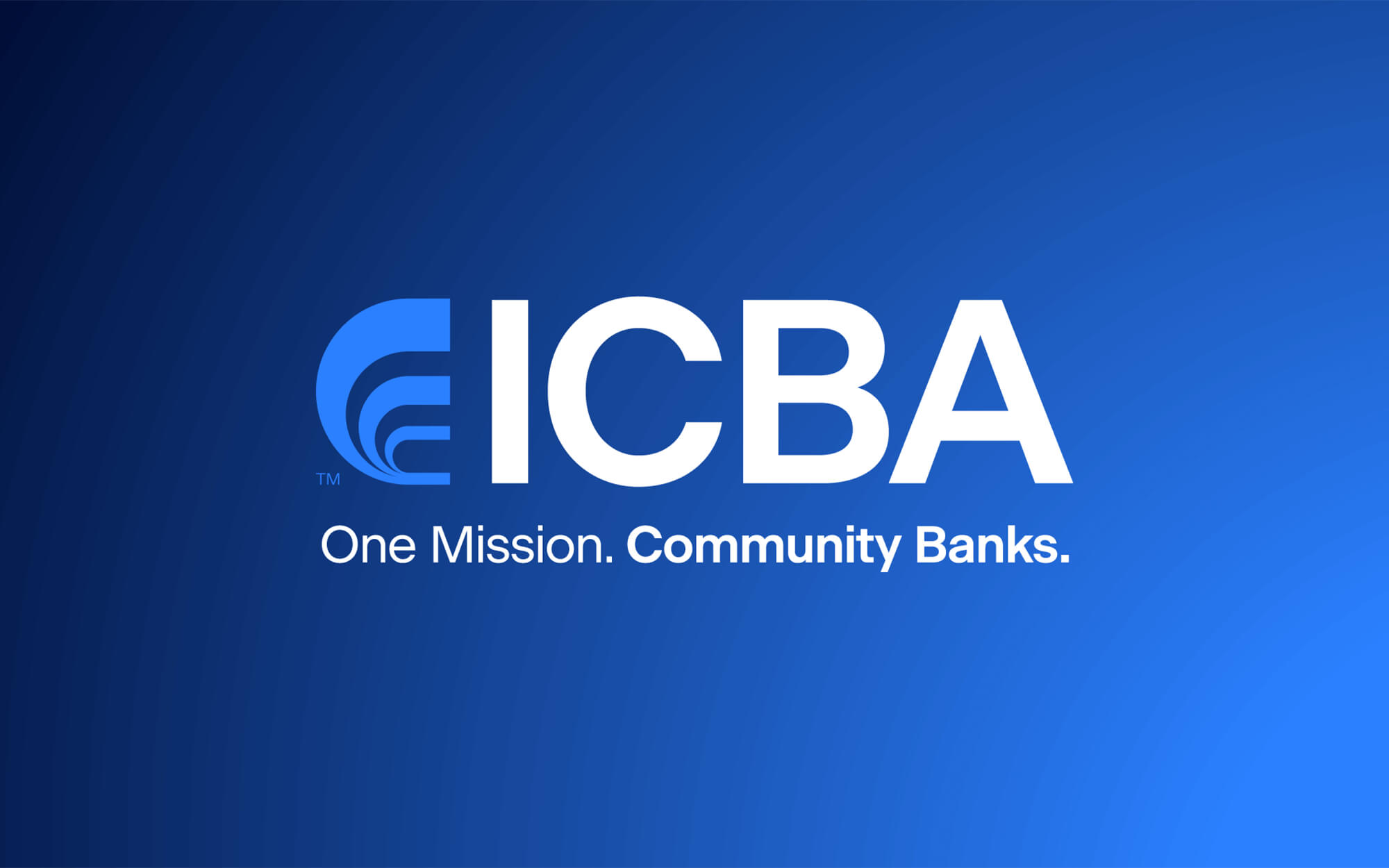 Jun 12, 2020
As ICBA's Executive Brief on digital wallets demonstrated, consumer use of digital payments technology is increasing due to the convenience and speed these options offers. The same rings true when exploring digital payments apps.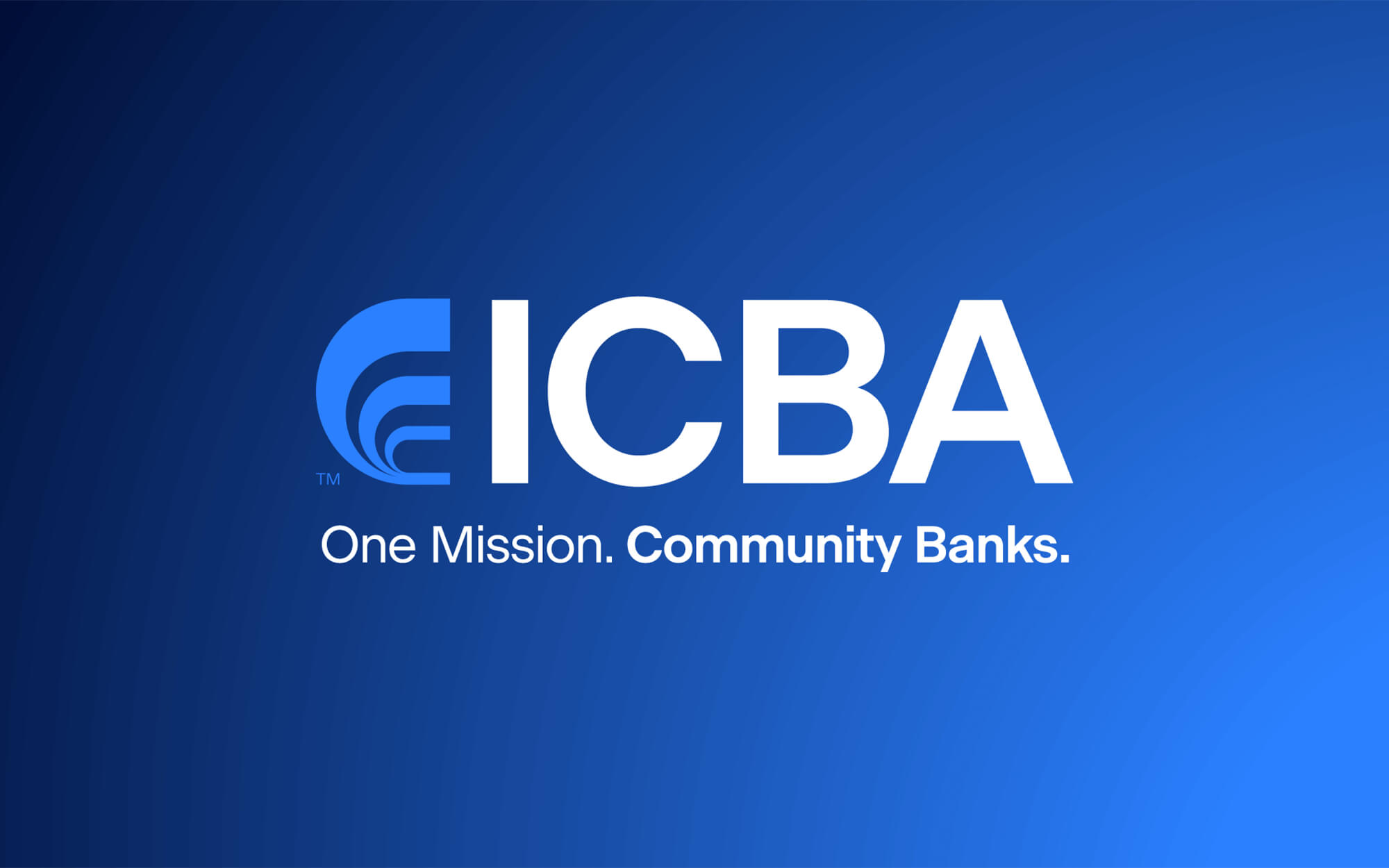 Jun 8, 2020
As we continue our relentless focus on customers in need, we must not let our guard down in continuing to urge Congress, the agencies, and the public to "wake up" to an overly-opportunistic credit union industry.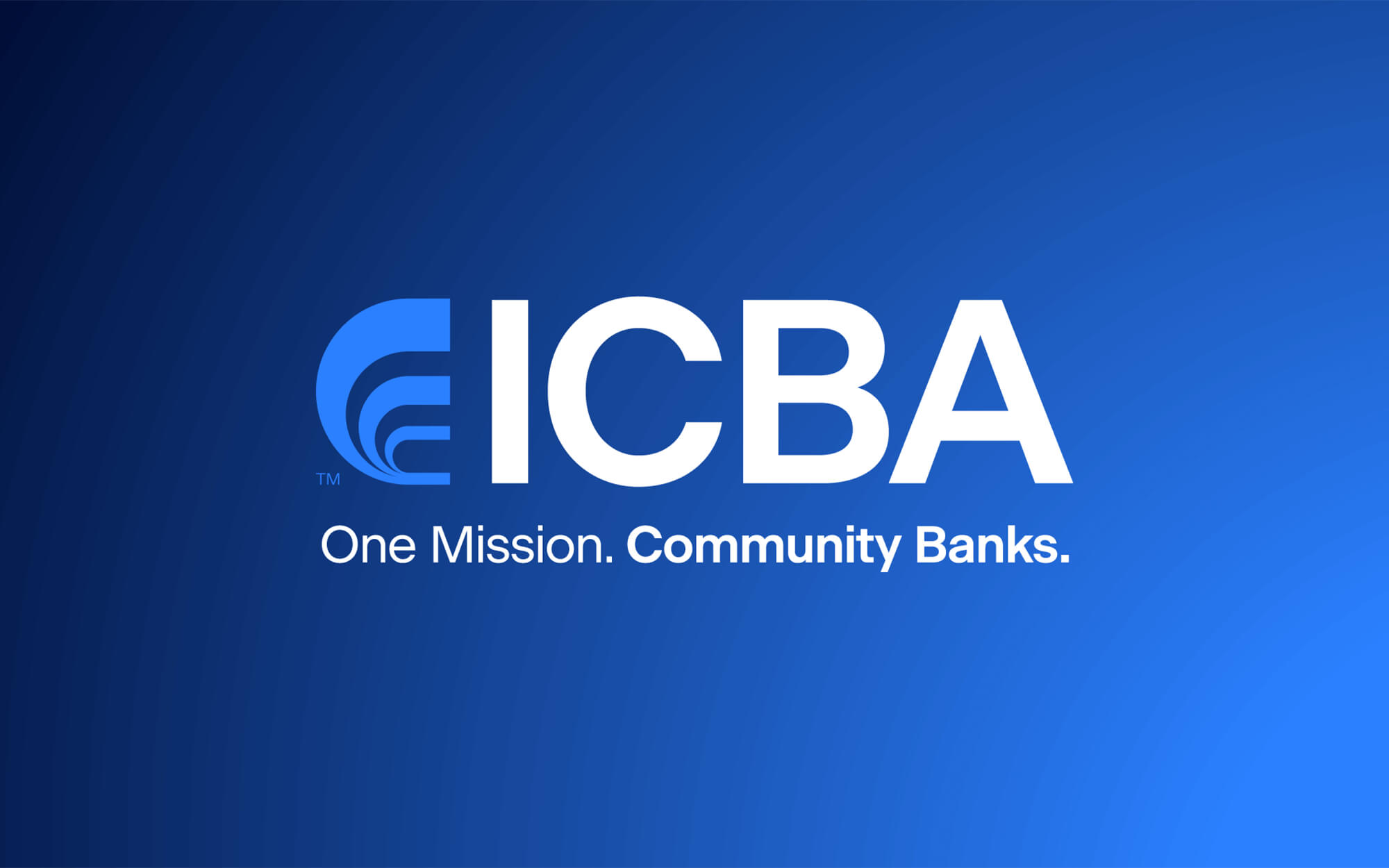 Jun 8, 2020
Innovators see the world not as it is today but how it can be, which is why ICBA has pledged a three-year commitment to its ThinkTECH Accelerator program--to help community banks foster innovation and address their customers' evolving payment needs.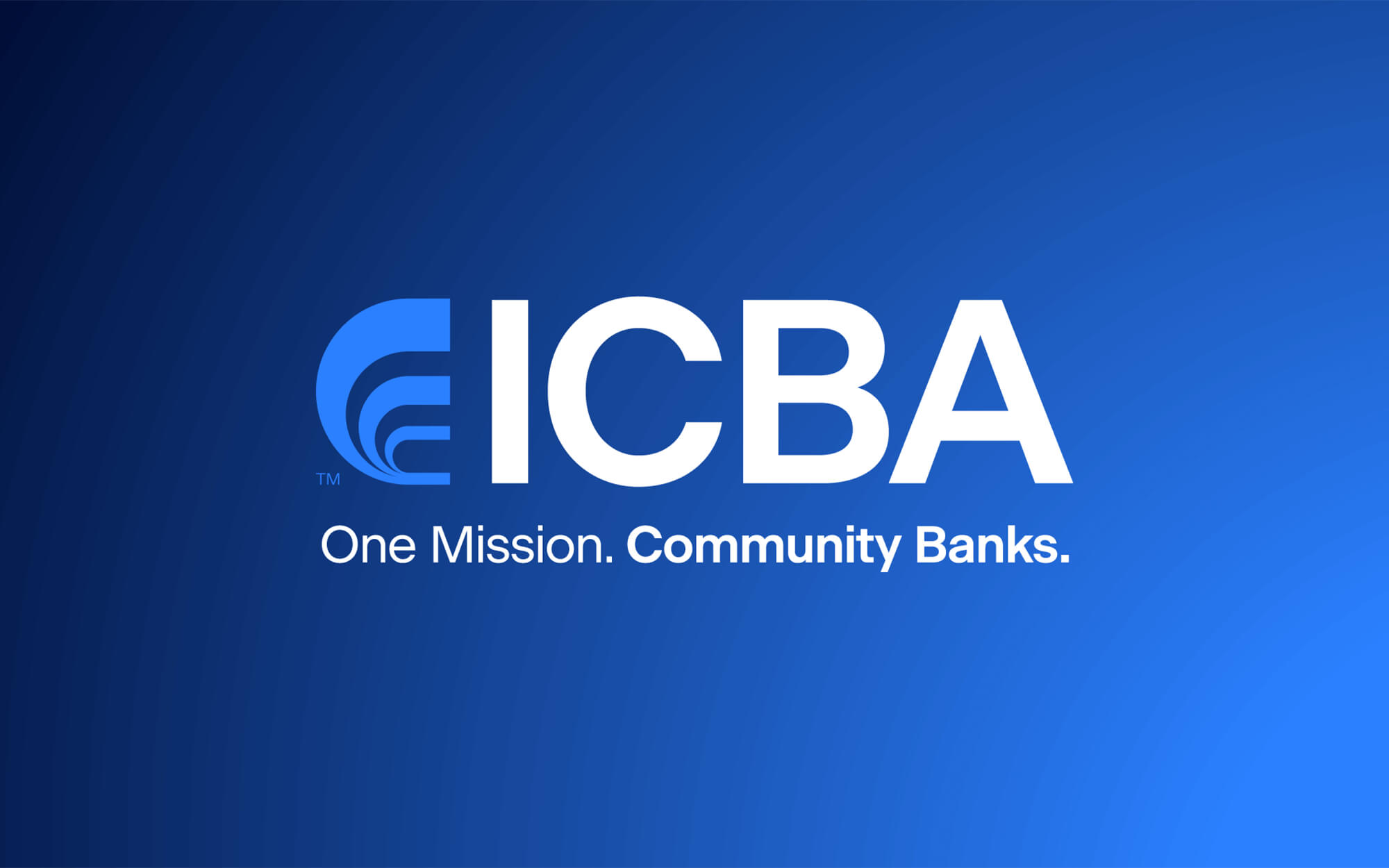 Jun 5, 2020
Launching a new lending initiative during a pandemic was a challenge in itself, but add in closed branches, remote customers, and government provisions, and community banks faced a trifecta of issues in entering this brave new world of lending.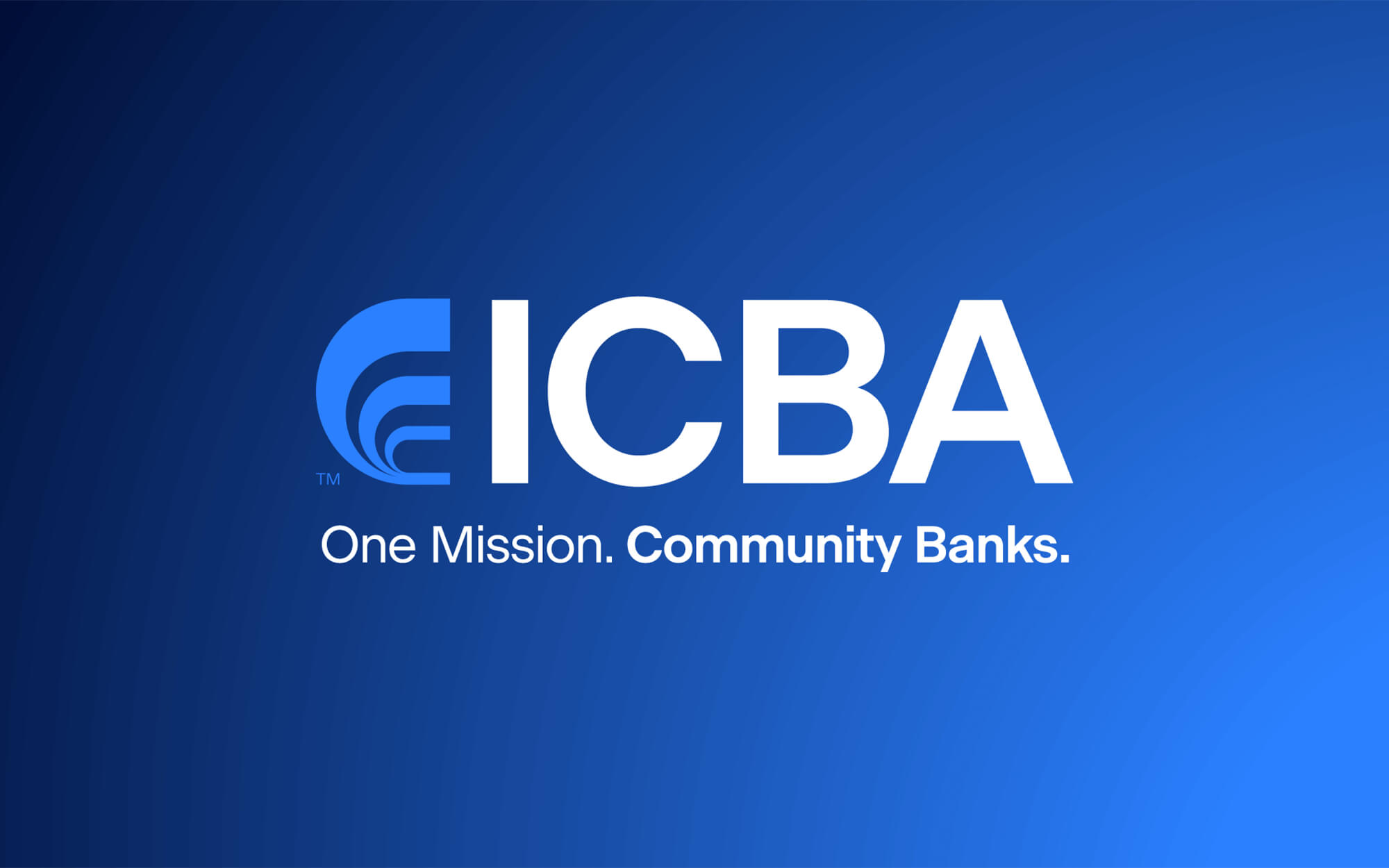 Jun 3, 2020
When I really need to focus, I've noticed the process usually starts with decluttering both my mind and my environment. I love the quote, "Starve the distractions. Feed your focus." To clear my mind before starting a project, I know that I have to be purposeful with my attention.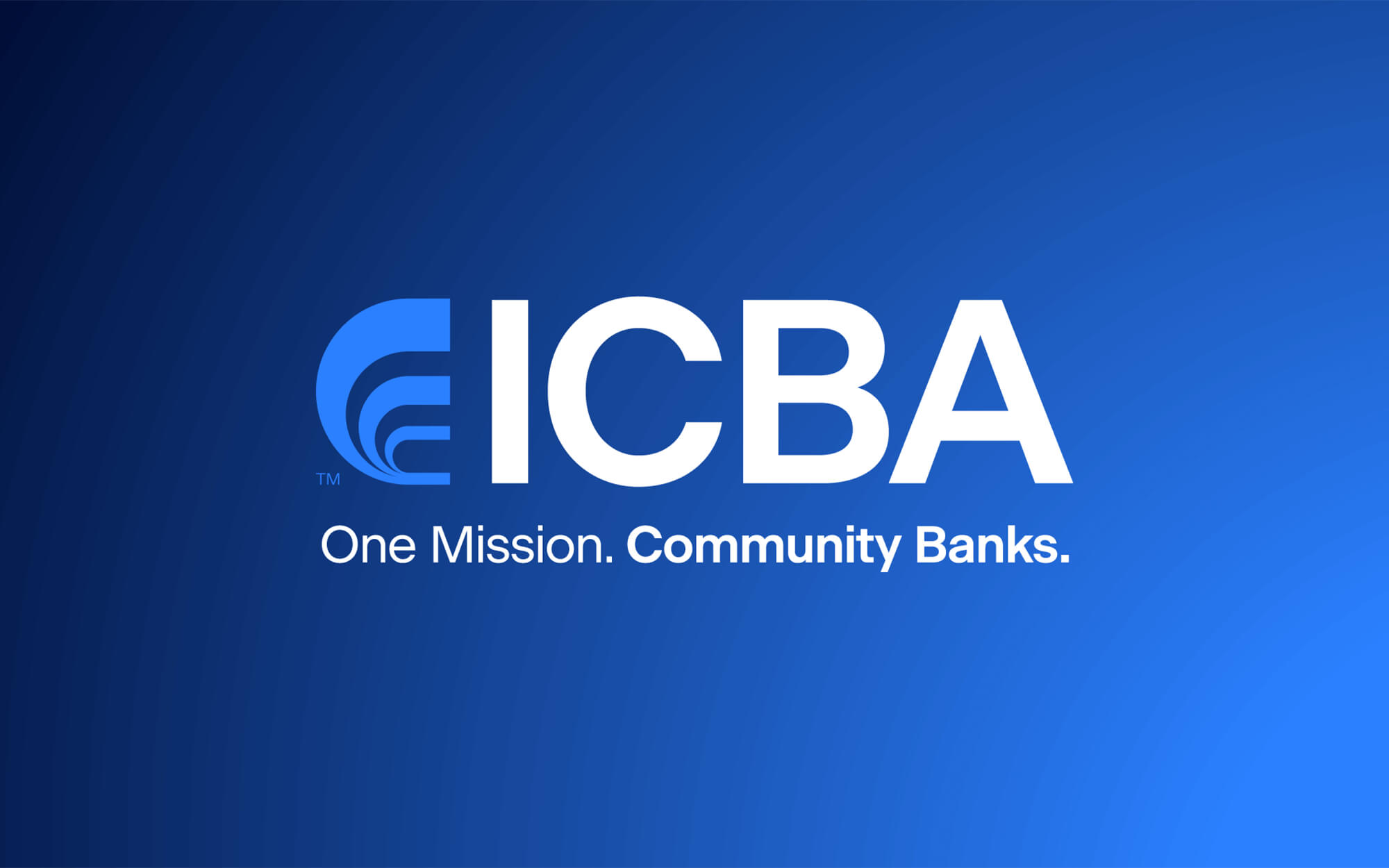 Jun 2, 2020
If community bankers were waiting for the right time to contact Congress and urge needed reforms to the Paycheck Protection Program, the wait is over.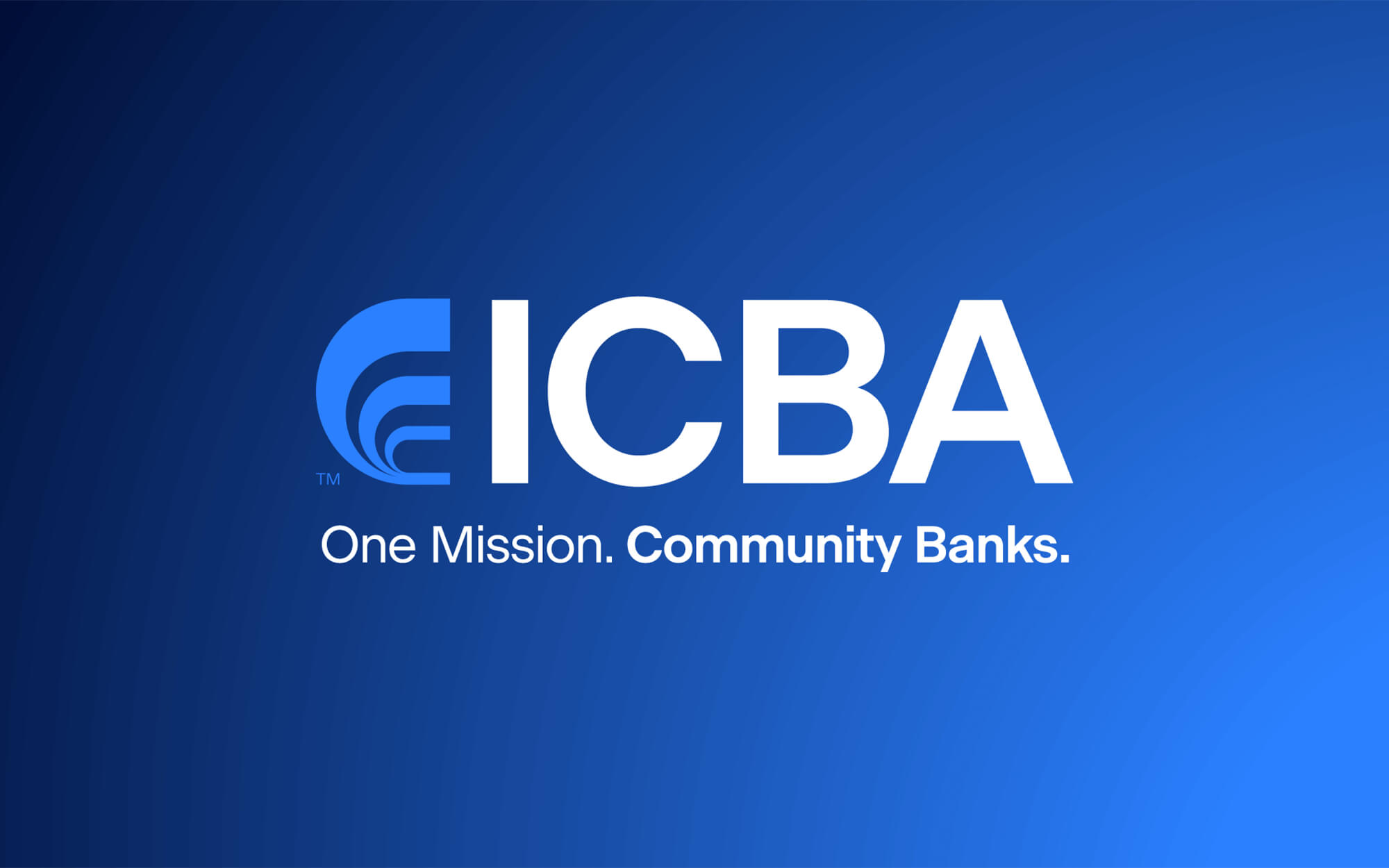 Jun 1, 2020
With the Senate considering Paycheck Protection Program reforms after the House passed its reform bill last week, now is the time for community banks to urge lawmakers to enact our recommended changes.