Community Bank Compliance
In today's banking environment as soon as one big new regulation is implemented another pops up. Our compliance resources help your community bank stay one step ahead of the regulators.
Regulations and Guidance
Aug 20, 2020
| Industry News From Corporate Members
Oconee Federal Savings and Loan will join a growing number of community banks nationwide who have chosen FINBOA to transform the management of Reg E compliance.
Aug 4, 2020
| NewsWatch Today Article
The Financial Crimes Enforcement Network issued responses to three frequently asked questions regarding customer due diligence requirements for covered financial institutions.
Jul 31, 2020
| NewsWatch Today Article
The Consumer Financial Protection Bureau released new frequently asked questions on the Home Mortgage Disclosure Act.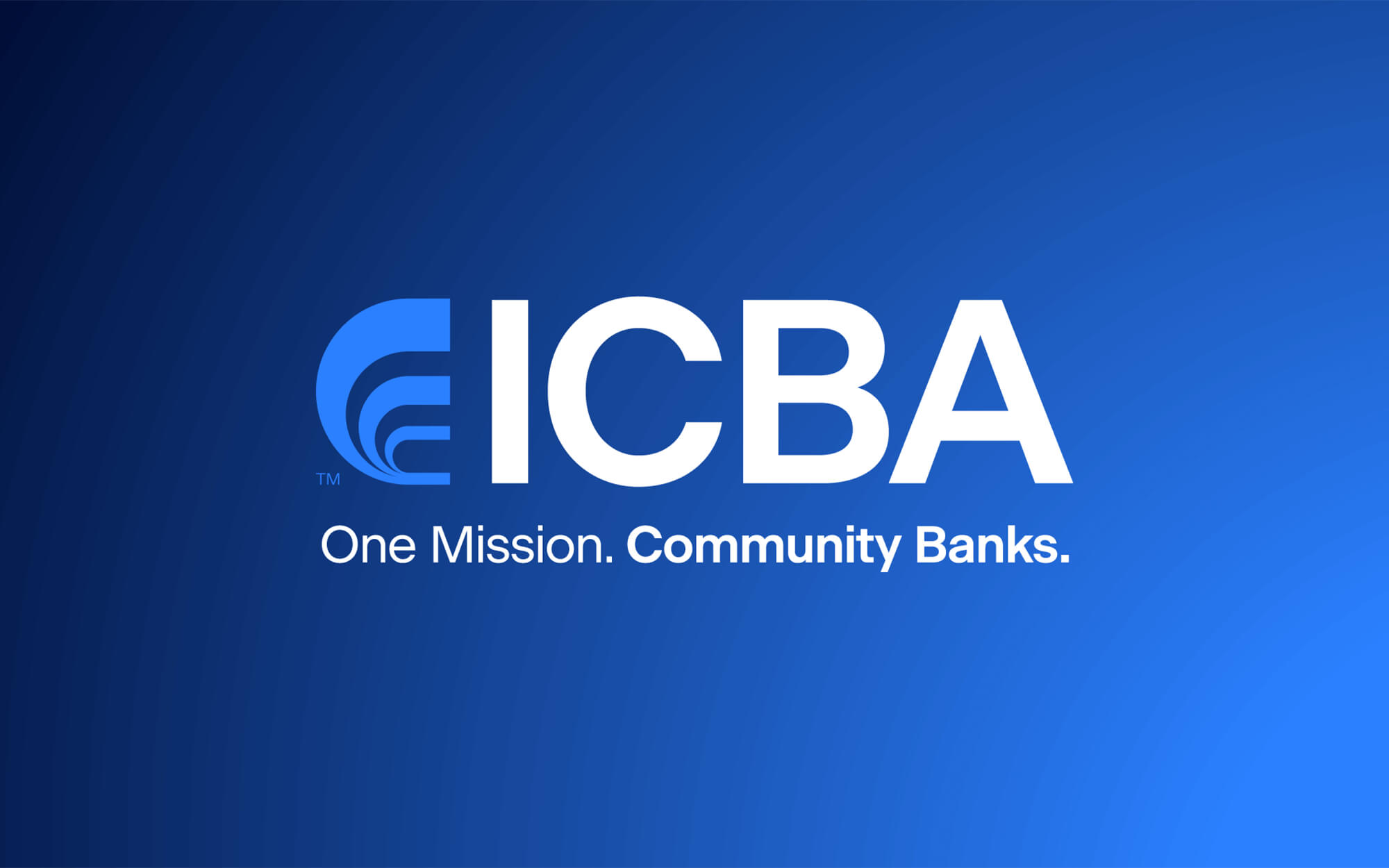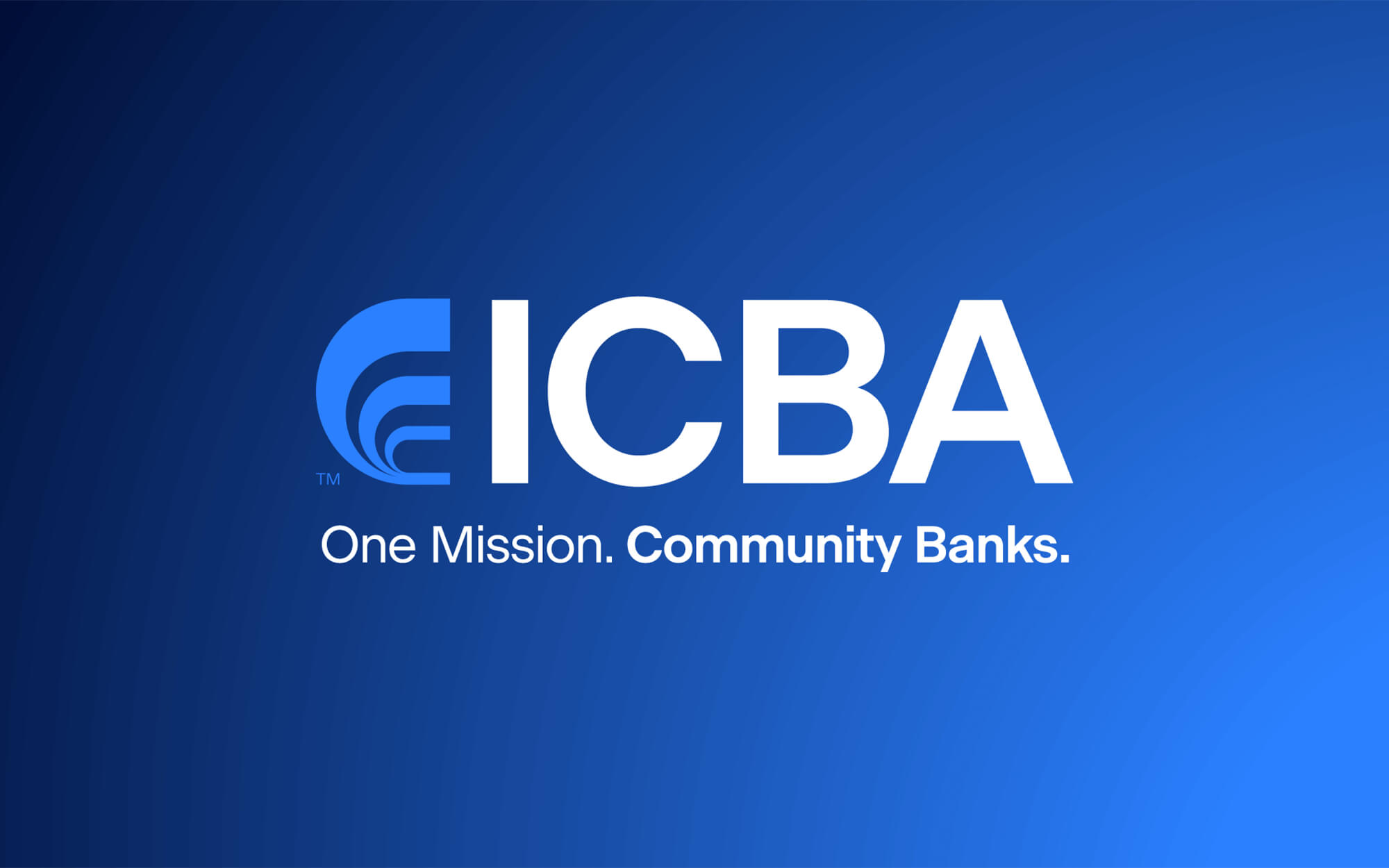 The ICBA Compliance Vault is now available as a member benefit to all ICBA members.
The Compliance Vault is a reliable search tool that helps you find answers to your regulatory compliance questions, with access to over 2,500 Q&As, select online courses, and documents. Find up-to-date answers about topics from across the compliance spectrum.