NEWSROOM
Press Releases
Find out what's happening in communities across America, from grassroots advocacy efforts, to fintech innovations and everyday successes of Main Street banks.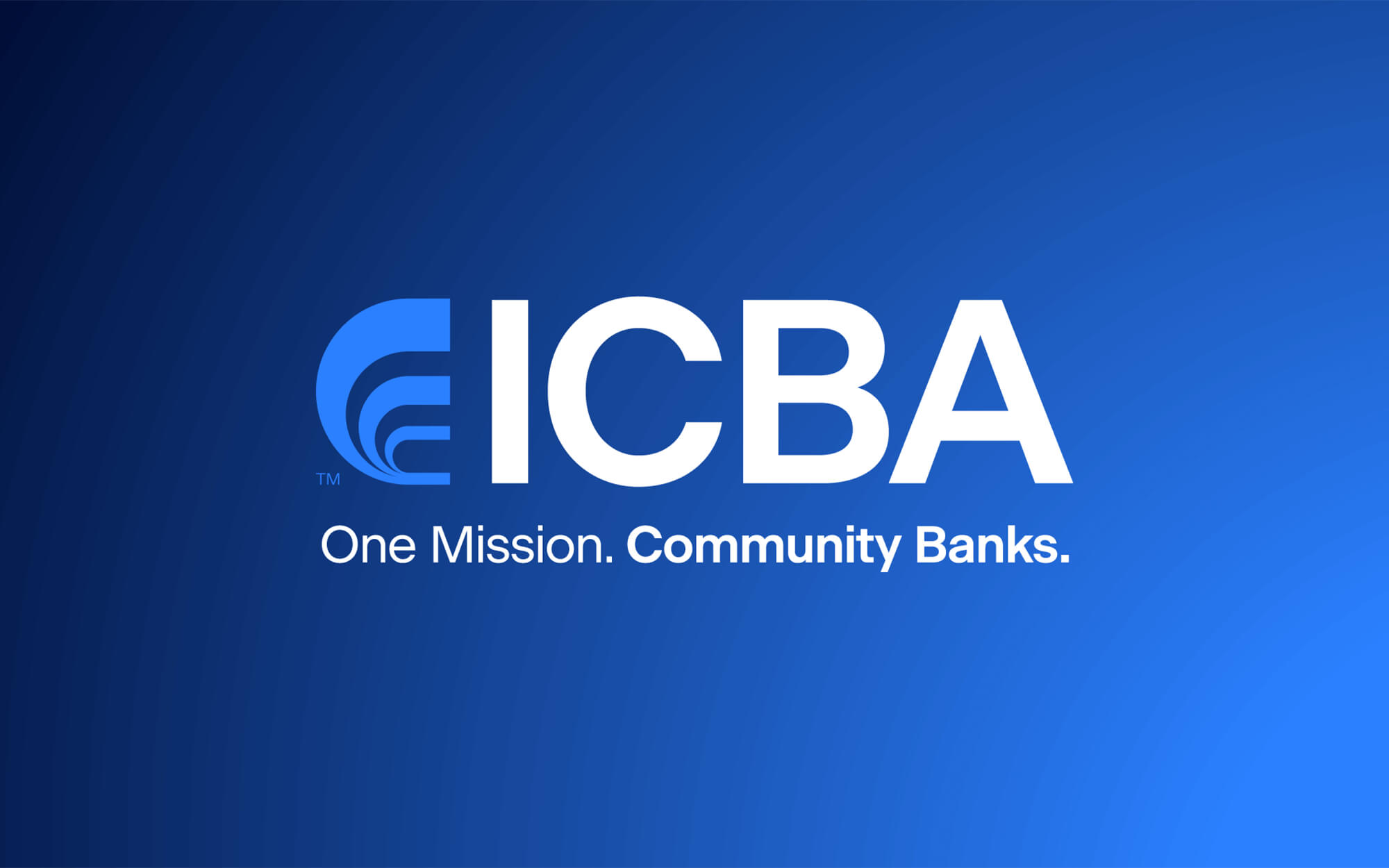 Aug 24, 2020
ICBA called on the U.S. Postal Regulatory Commission to investigate reports that the U.S. Postal Service is considering an exclusive agreement with JPMorgan Chase to provide banking services through the postal branch network.
ICBA President and CEO Rebeca Romero Rainey issued a statement on the Colorado State Banking Board's vote to block a credit union acquisition of a community bank.
ICBA and The Venture Center, in partnership with the State of Arkansas, today announced the 10 companies selected for the second annual ICBA ThinkTECH Accelerator program, which focuses on driving community bank innovation to create enhanced customer experiences.