NEWSROOM
Press Releases
Find out what's happening in communities across America, from grassroots advocacy efforts, to fintech innovations and everyday successes of Main Street banks.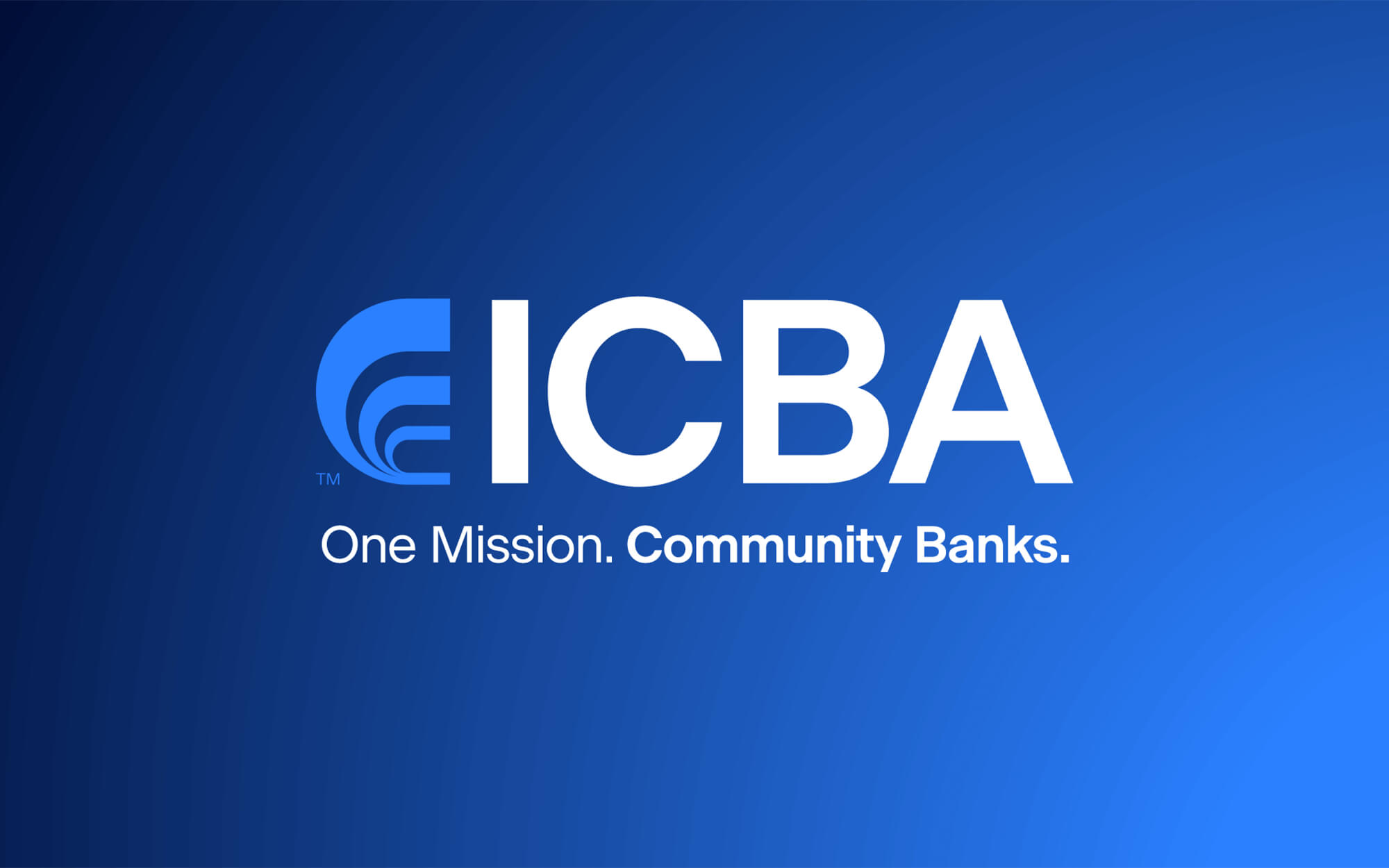 Aug 13, 2020
The Independent Community Bankers of America today issued a statement regarding the recent decision made by Fannie Mae and Freddie Mac to impose a 50 basis point fee on most refinance mortgages that are delivered to the GSEs as of September 1, 2020.
Community Banker University, the education division of ICBA, announced a new digital badging benefit for its certification holders to give community bankers a visible and verifiable way to showcase their achievements and position themselves for career advancement within their organization.
ICBA President and CEO Rebeca Romero Rainey issued a statement following the Federal Housing Finance Agency's release of its 2019 Strategic Plan for the Conservatorships of Fannie Mae and Freddie Mac and 2020 Scorecard for Fannie Mae,
ICBA today launched a nationwide campaign calling on policymakers and the public to "Wake Up" to the risky practices, costly tax subsidies, and irresponsibly lax oversight of the nation's credit unions.