ICBA Connect
Thank you for helping make ICBA Connect a rousing success! We still have 20+ hours of additional learning opportunities available to attendees and sessions are available for 21 days from the "live" event date on the event site. We'll see you next year at ICBA Live!
Stay Connected With These Learning Opportunities
---
With your ICBA Connect registration, gain 20+ hours of additional learning opportunities after the event: see below!
To Join These Sessions:
Login into the ICBA Connect event platform.
Input your login email: (Use your business email. Contact events@icba.org if you have difficulties.)
Select the event session (allow pop ups)
Automatically enter the Zoom webinar; the Zoom Webinar will open approximately 10 minutes prior to the session.
May 12, 2021
Distinguishing evolving industry trends from temporary shifts can be a challenge for anyone. ICBA Connect presents TRENDS is a two-day virtual education and trade show event, May 12-13, held in conjunction with ICBA Connect.
Lunch & Learn Opportunities
---
The first 50 ICBA Connect attendees who register for each Lunch and Learn are eligible to win one of ten $20 Visa e-gift cards. Attendee must attend the session to be eligible to win.
---
Thank you to all of our fantastic guest speakers!
Rebeca Romero Rainey


ICBA President & CEO
Noah Wilcox


ICBA Chairman
Robert Fisher


ICBA Chairman-Elect
Join Your Industry
Virtual doesn't mean you're alone. The community banking industry is made up of hardworking individuals like you. ICBA Connect will include many opportunities for you to join with your peers during and after the event.
Time to Recharge
The past year has tested our industry and all of us as individuals. As community bankers we've answered the challenge. Now is the time to recharge and ensure you and your team have the energy to continue.
Built to Last
ICBA Connect is designed to go beyond the two event days. Content from the event will be available on demand, we'll also be creating content, tools, and events that go beyond March 9-10. Stay tuned for more info.

ICBA Connect will inspire, strengthen, and energize your entire team. Be prepared to grow stronger as individuals, a team, and as members of the community banking industry.
Premier Sponsor
Premier Sponsor
Premier Sponsor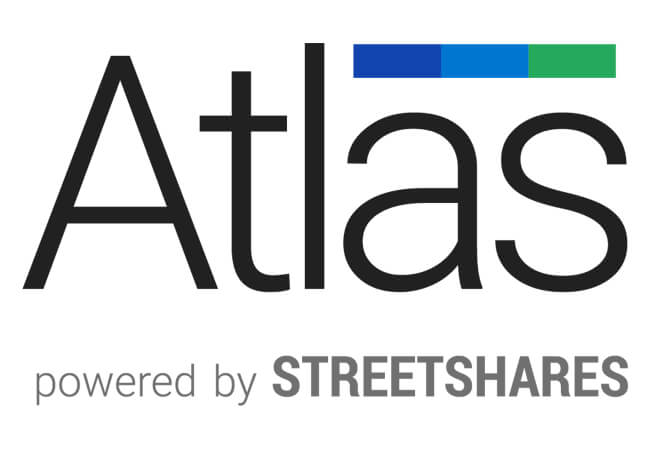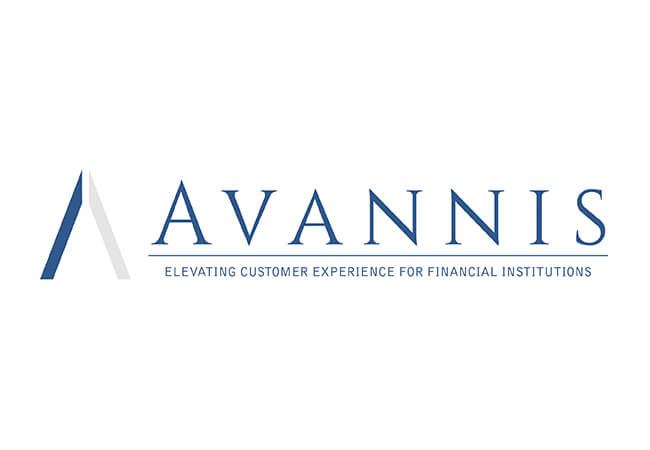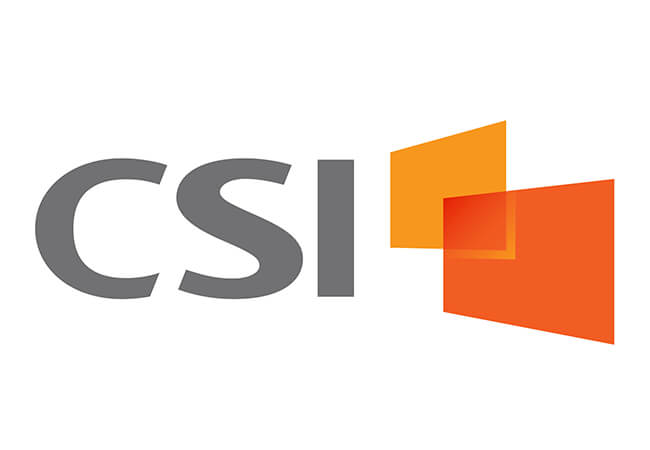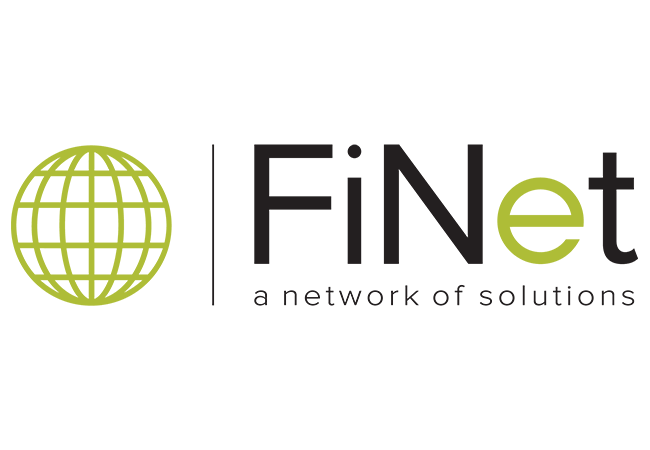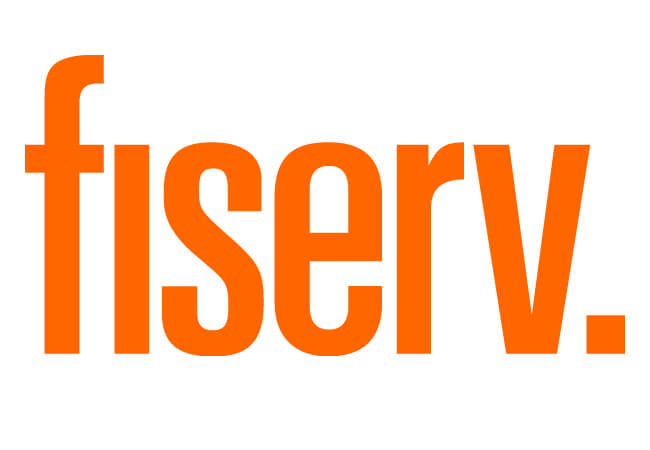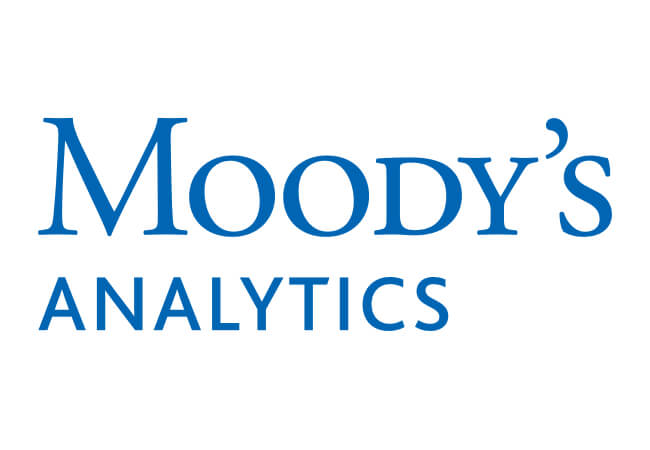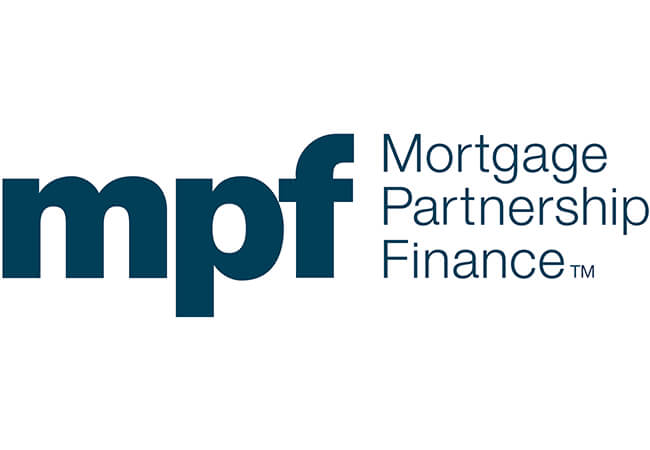 ICBA does not authorize third party organizations to access or sell the registration lists or contact information for our events, including ICBA Connect. Please do not respond to any solicitation from organizations trying to sell lists associated with ICBA Connect or any ICBA events.